This certainly was my most challenging and biggest project as of today and helped me to grow immensely.
It's the end of my three year journey in University, a narrative short film that I keep near my heart.
During the last years of her life, my grandma Lucia suffered from Dementia and after her death I needed to speak and open up about how hard it was for me, and my family, to live with this disease. 
Even though my University required groups of 4+ people to make anything Fictional, I needed to do it on my own...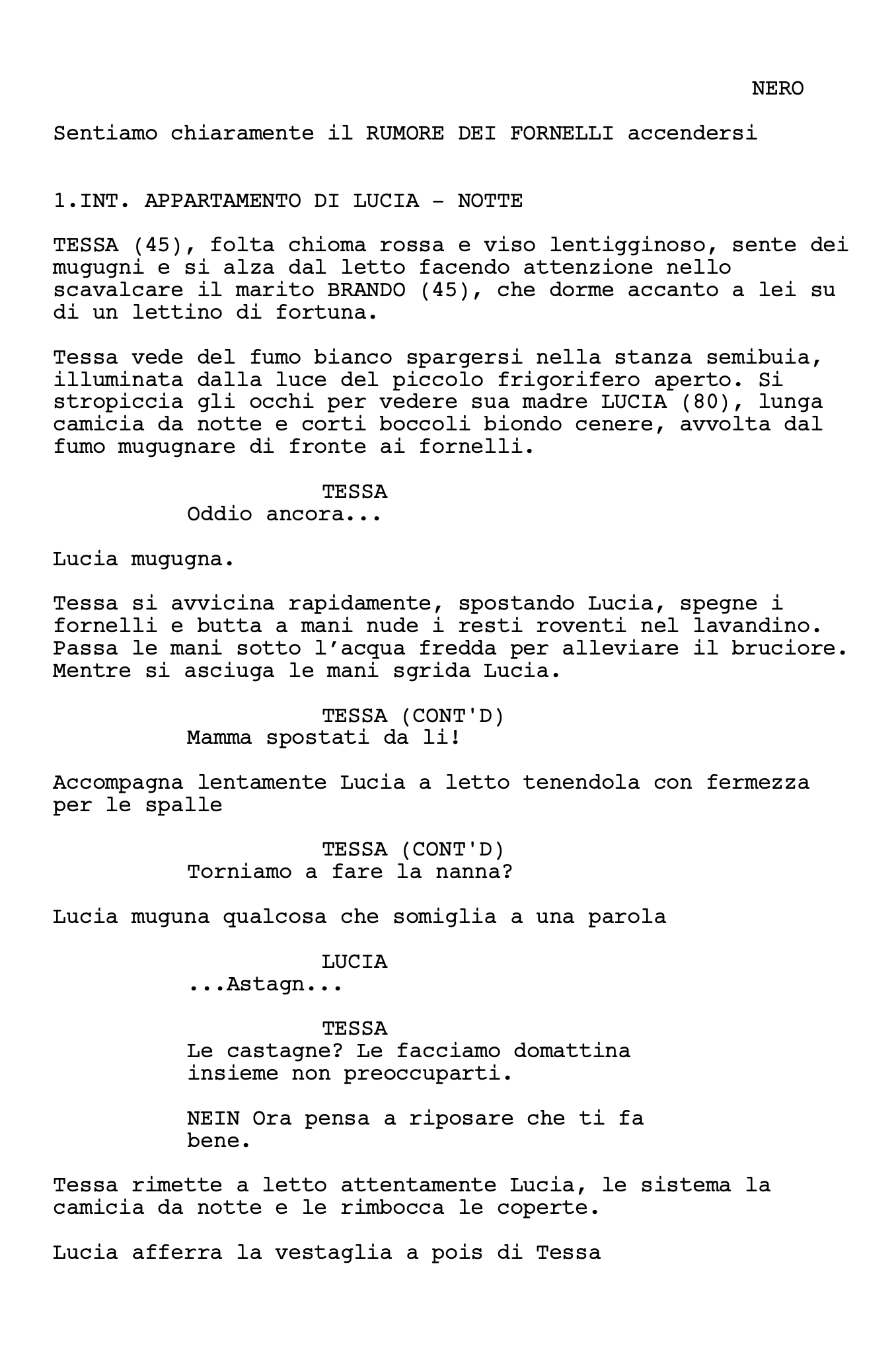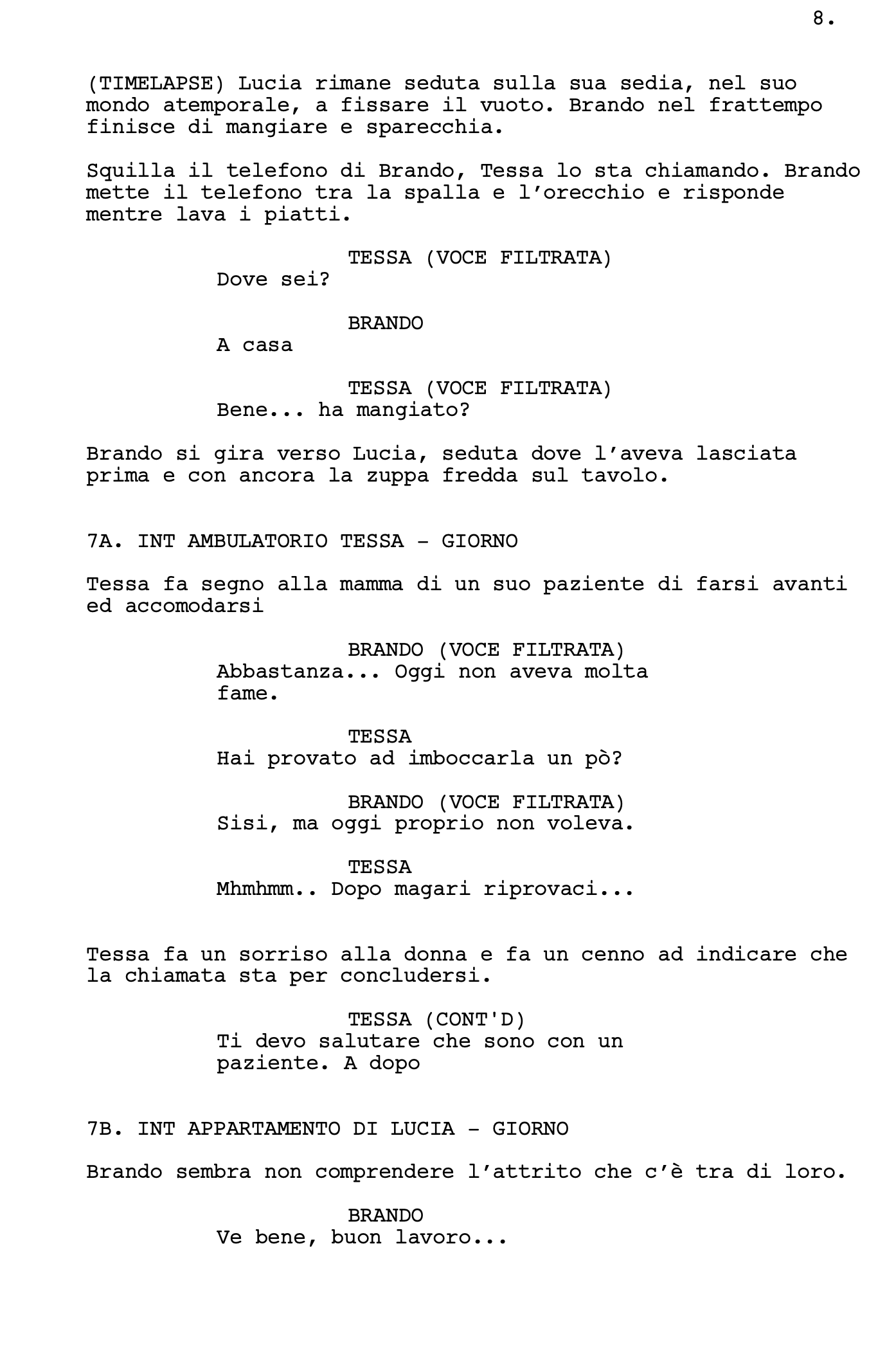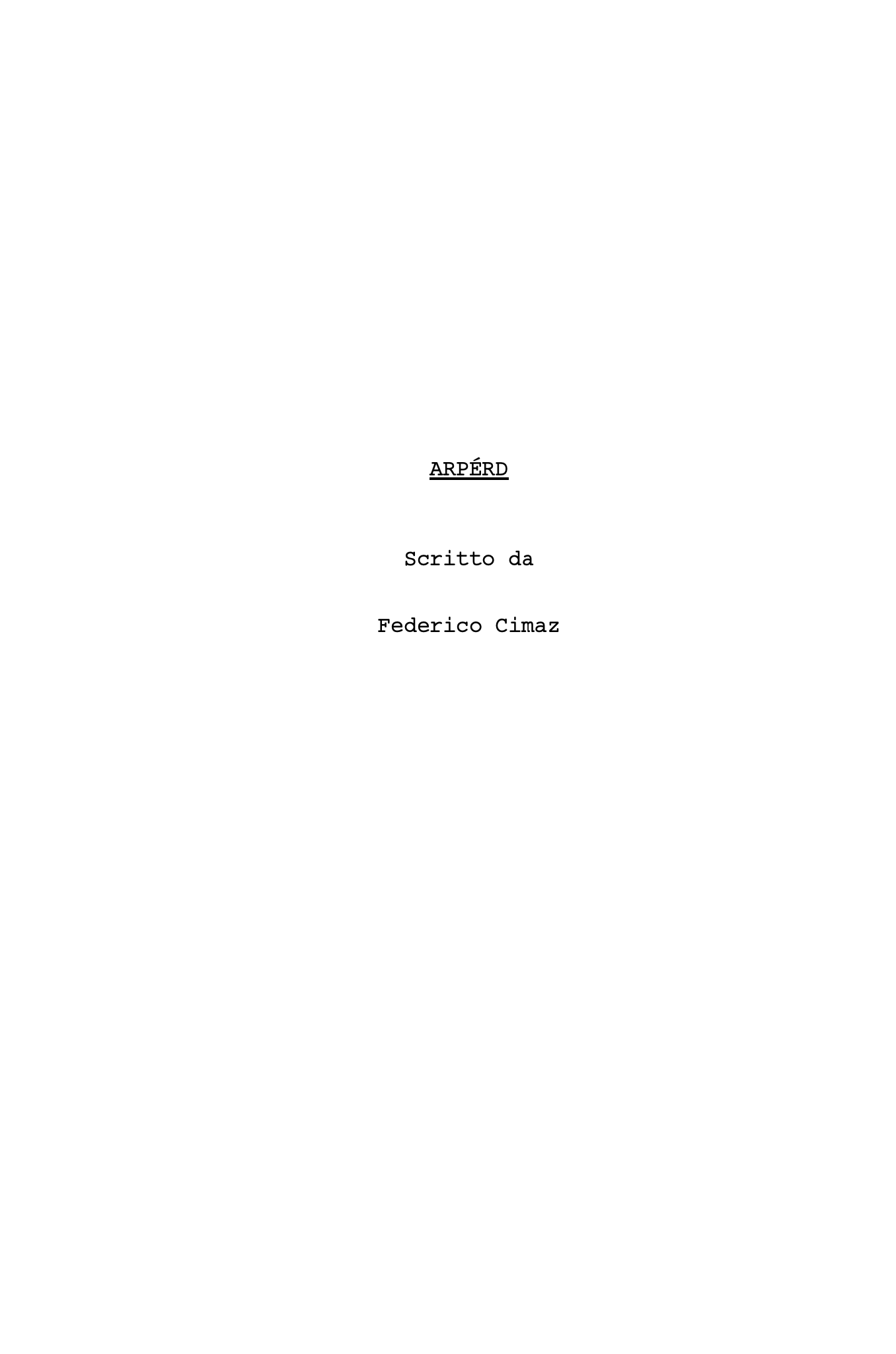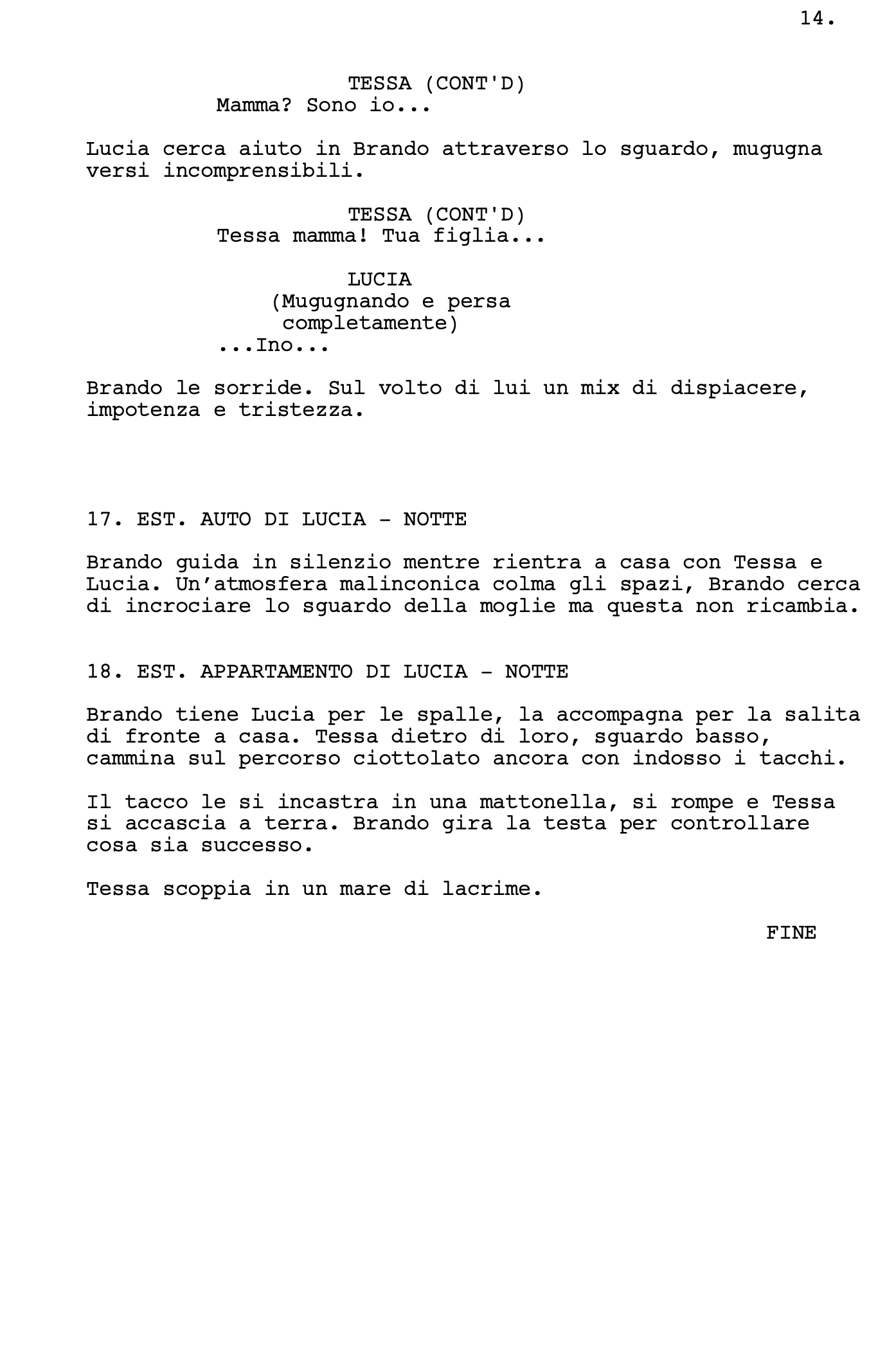 ... to Pitching it to Casting Agencies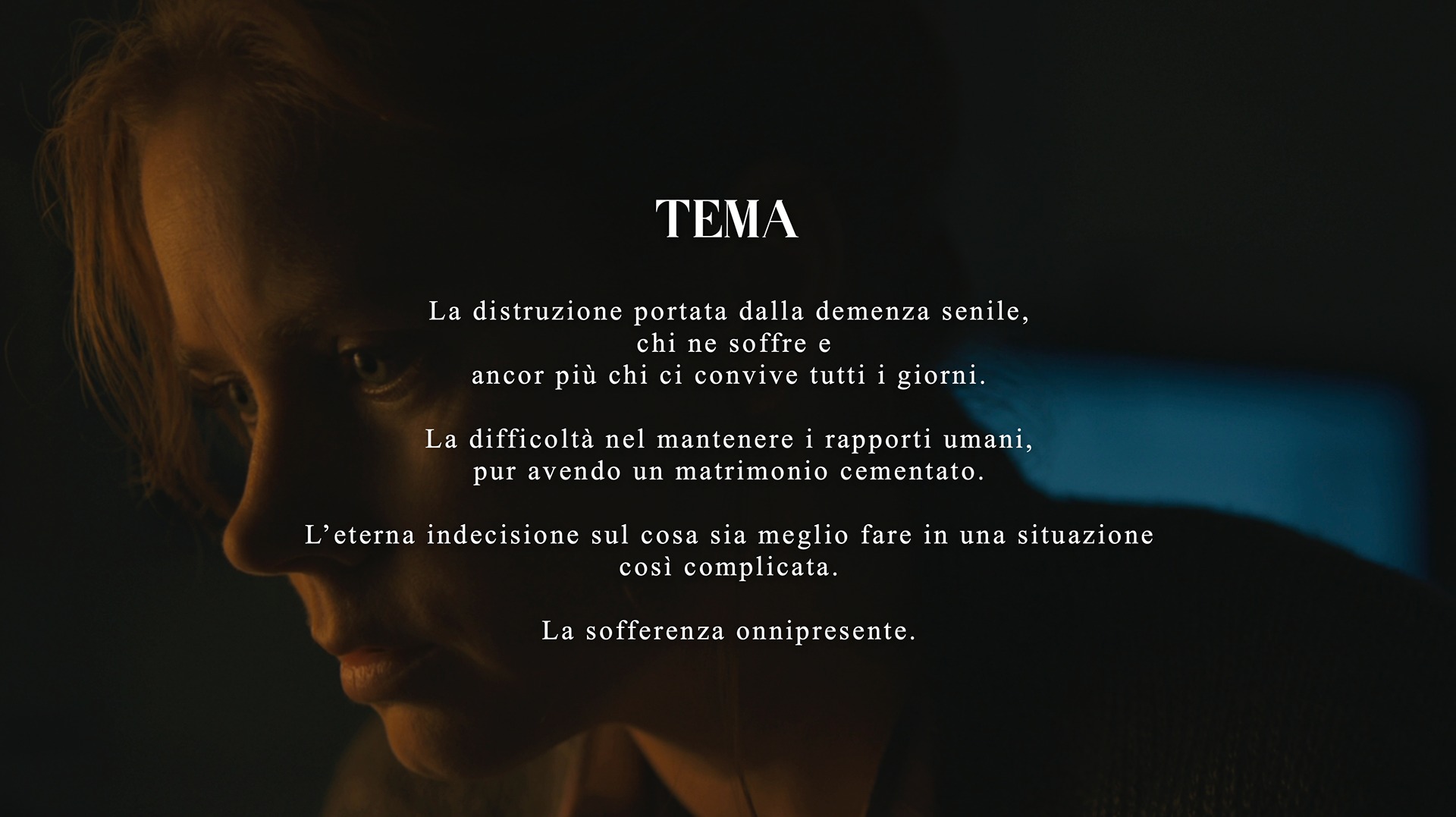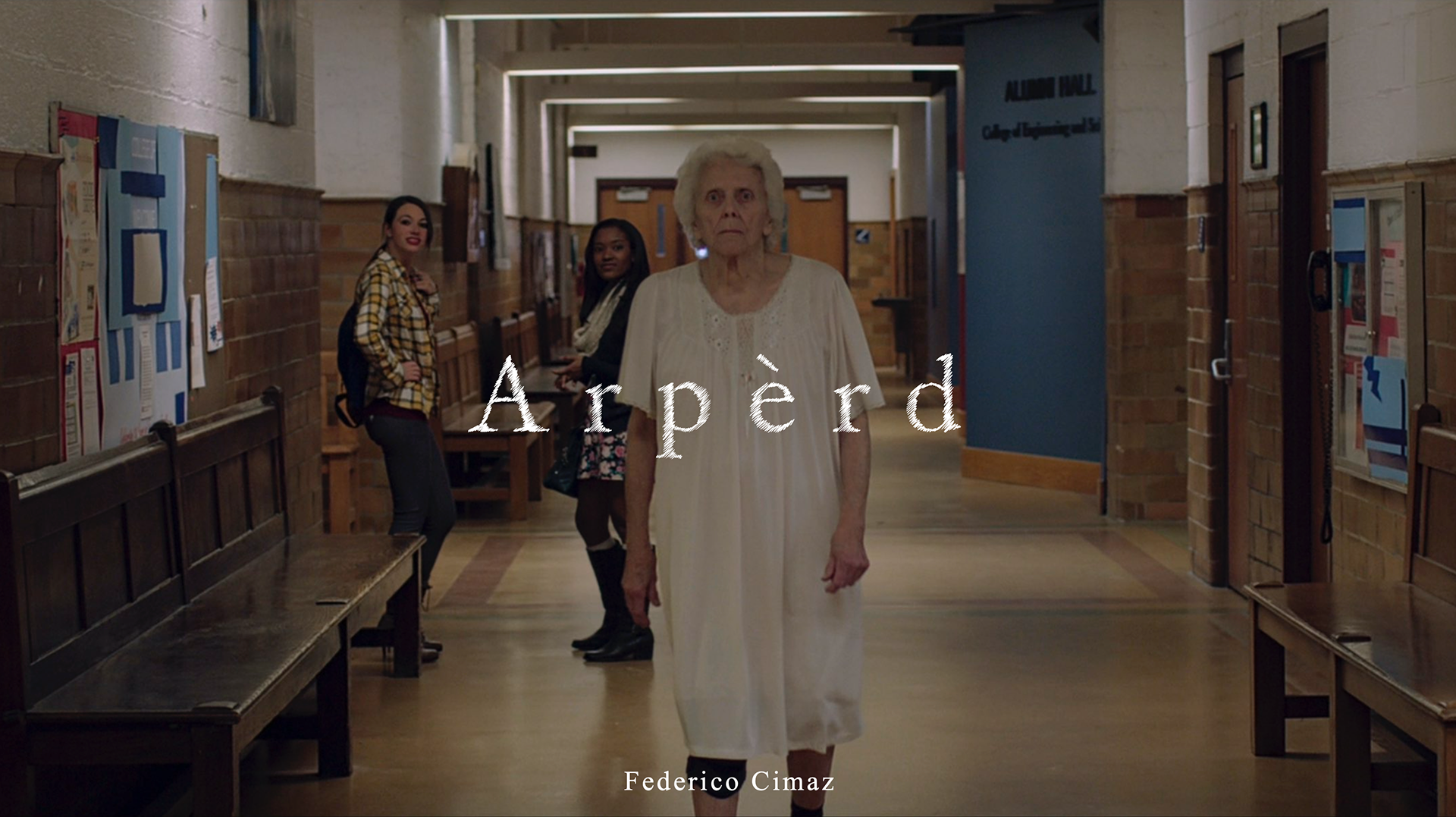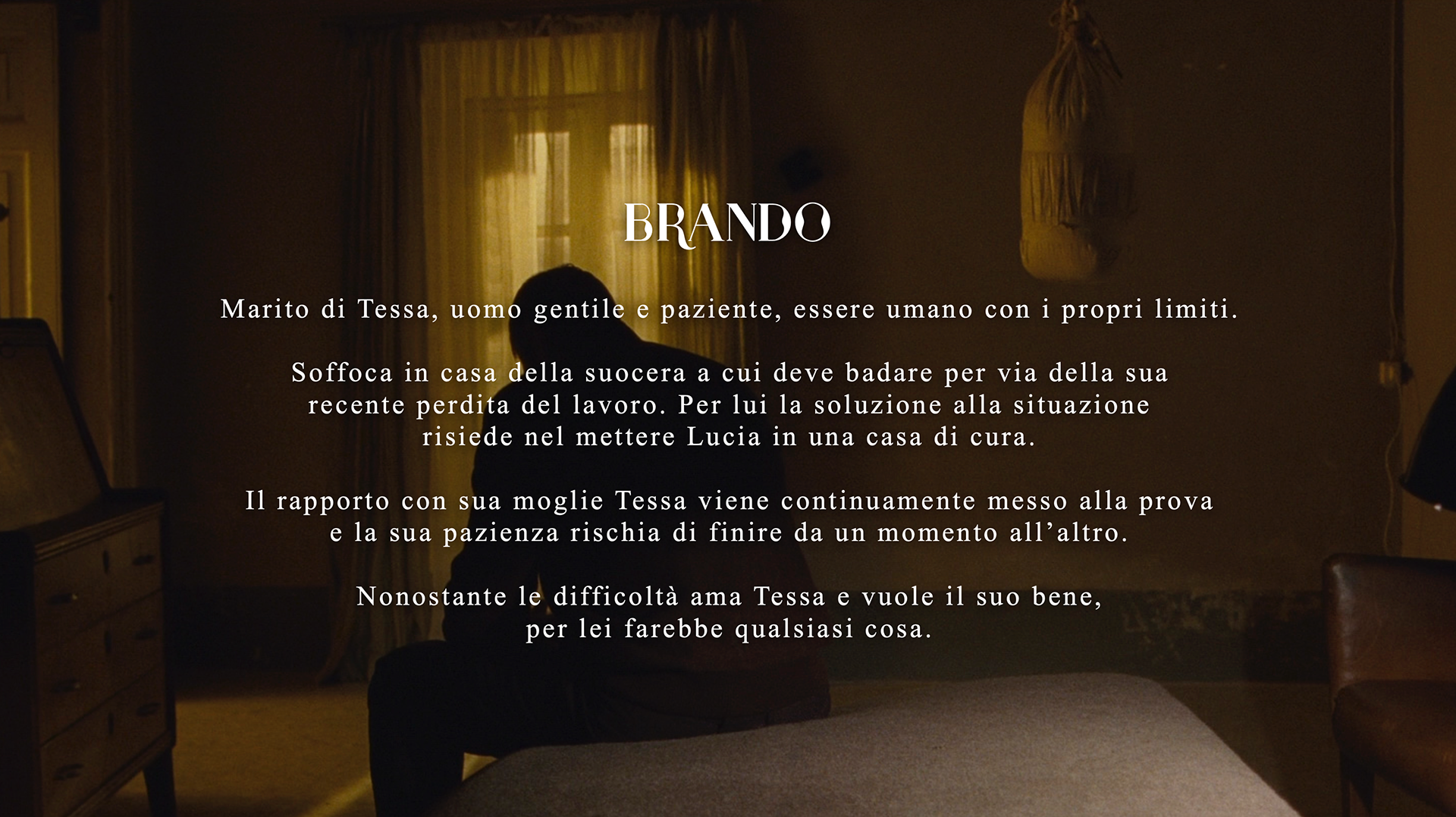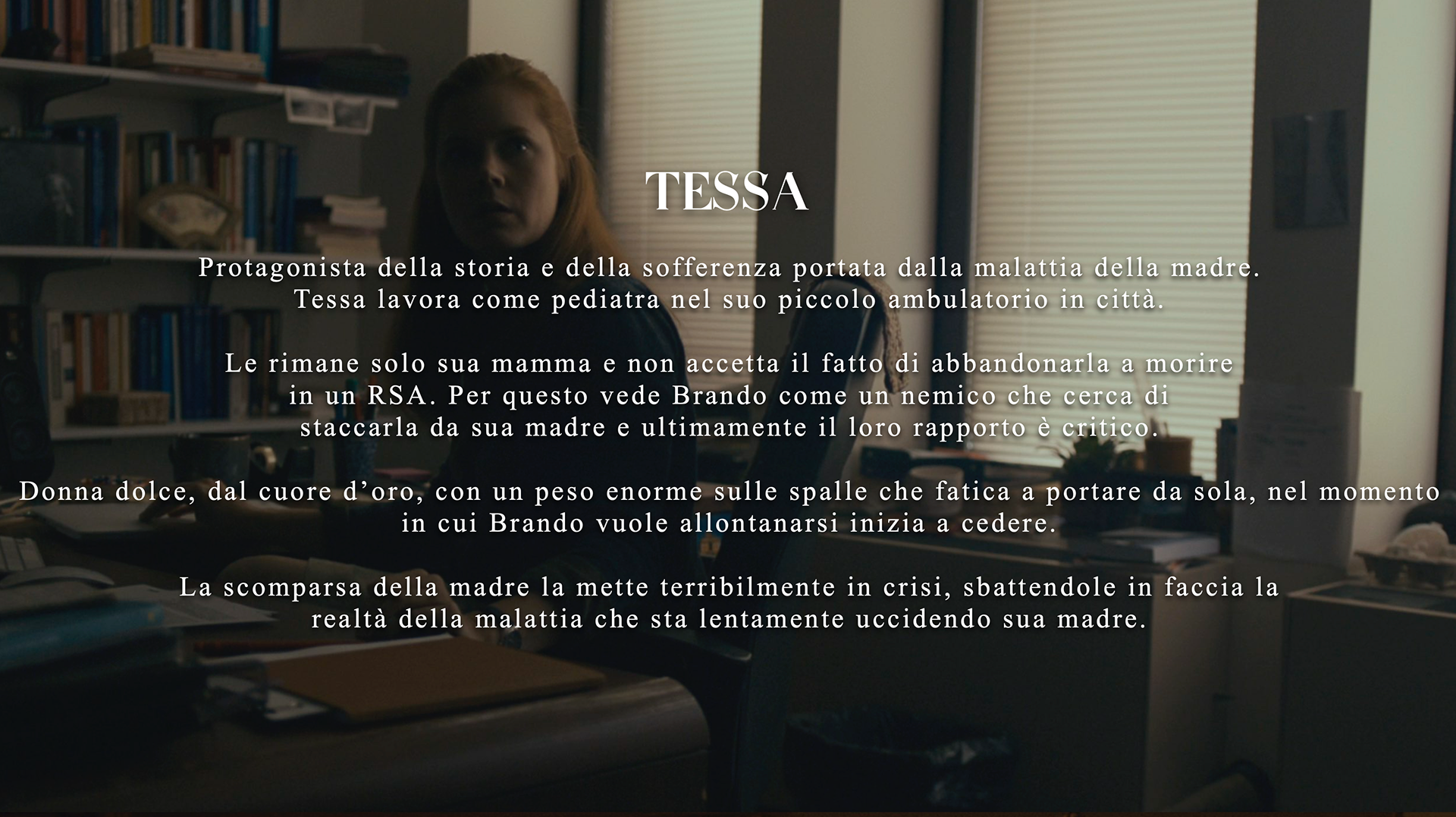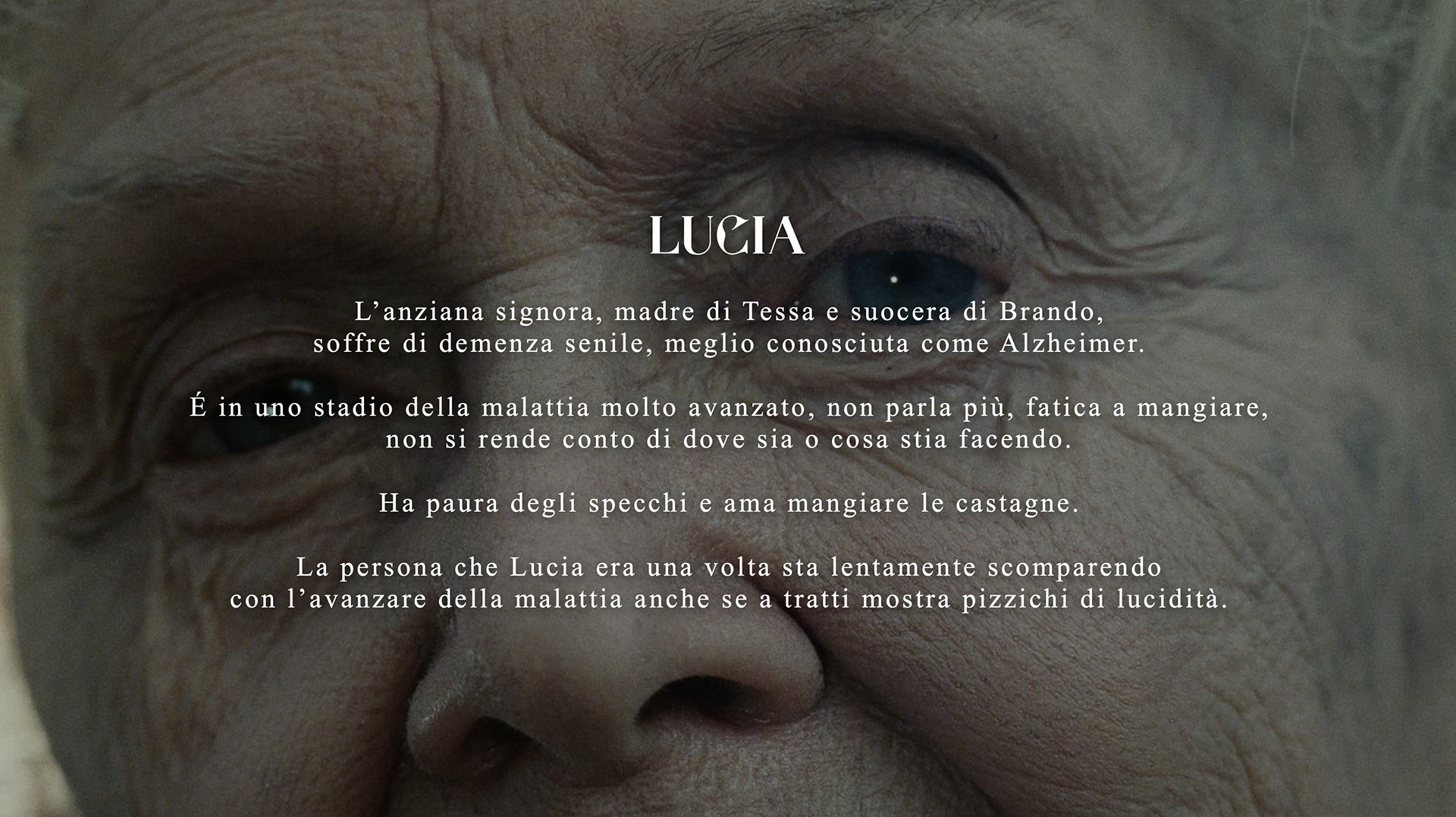 ... to being my own Producer ...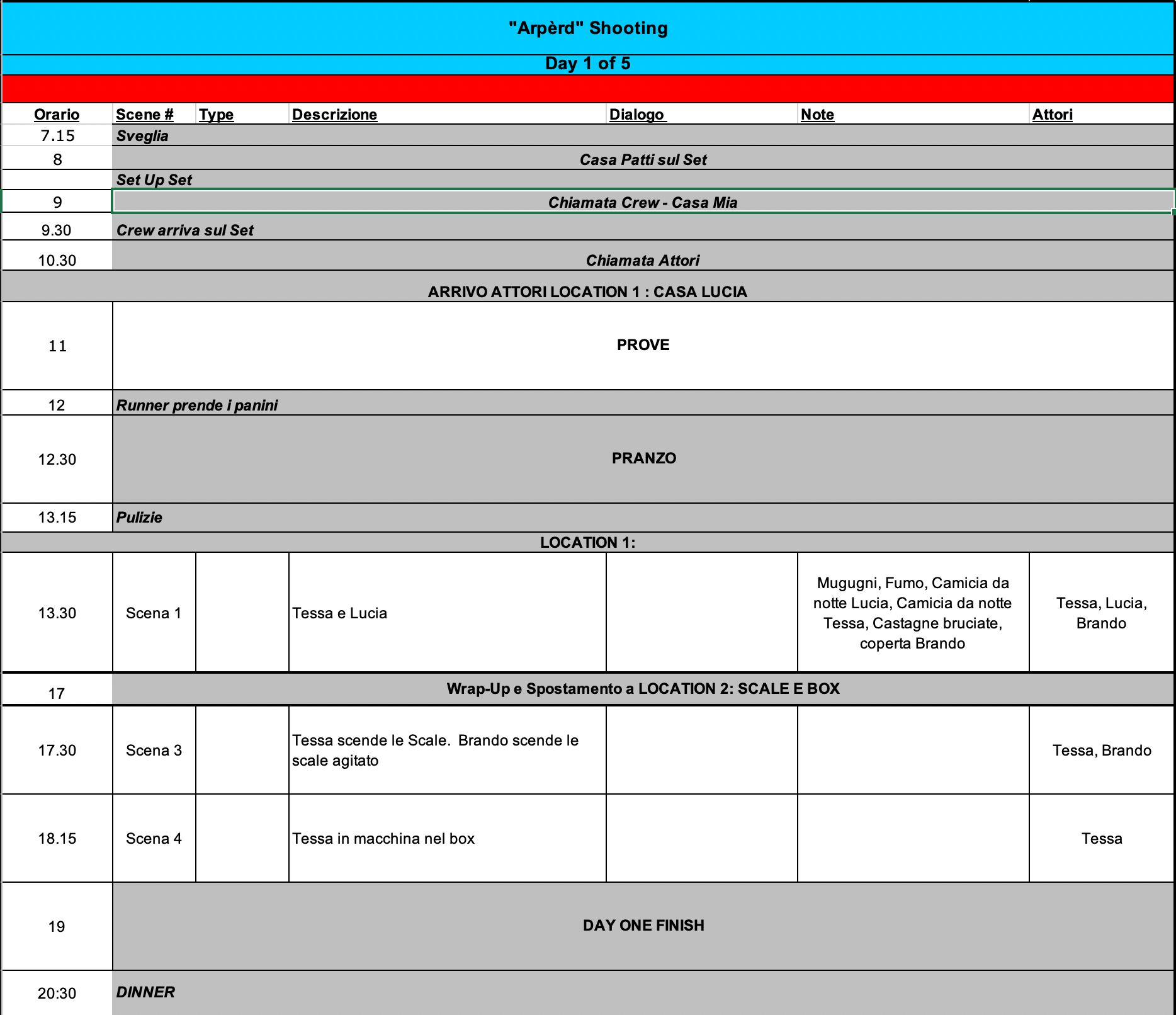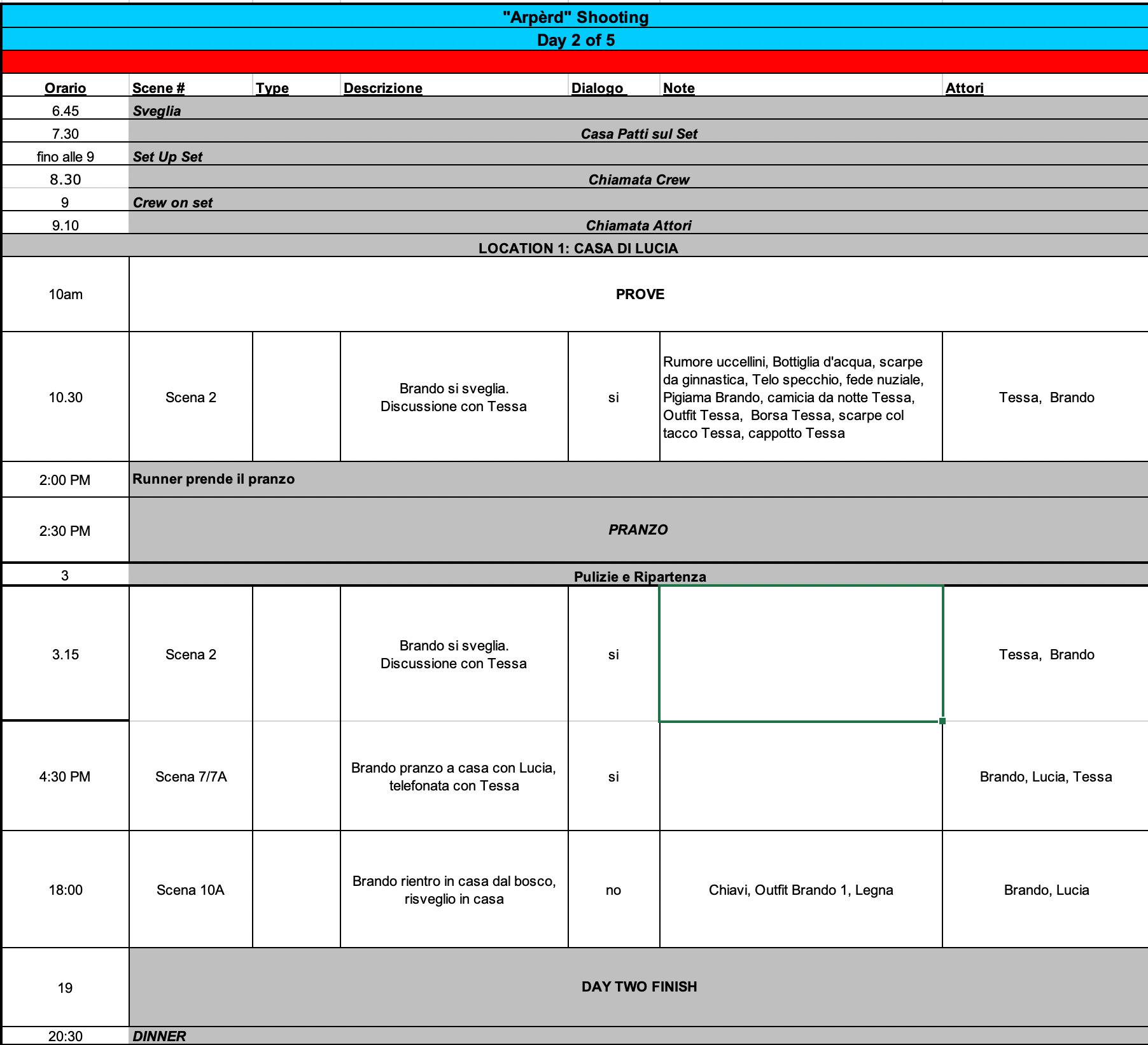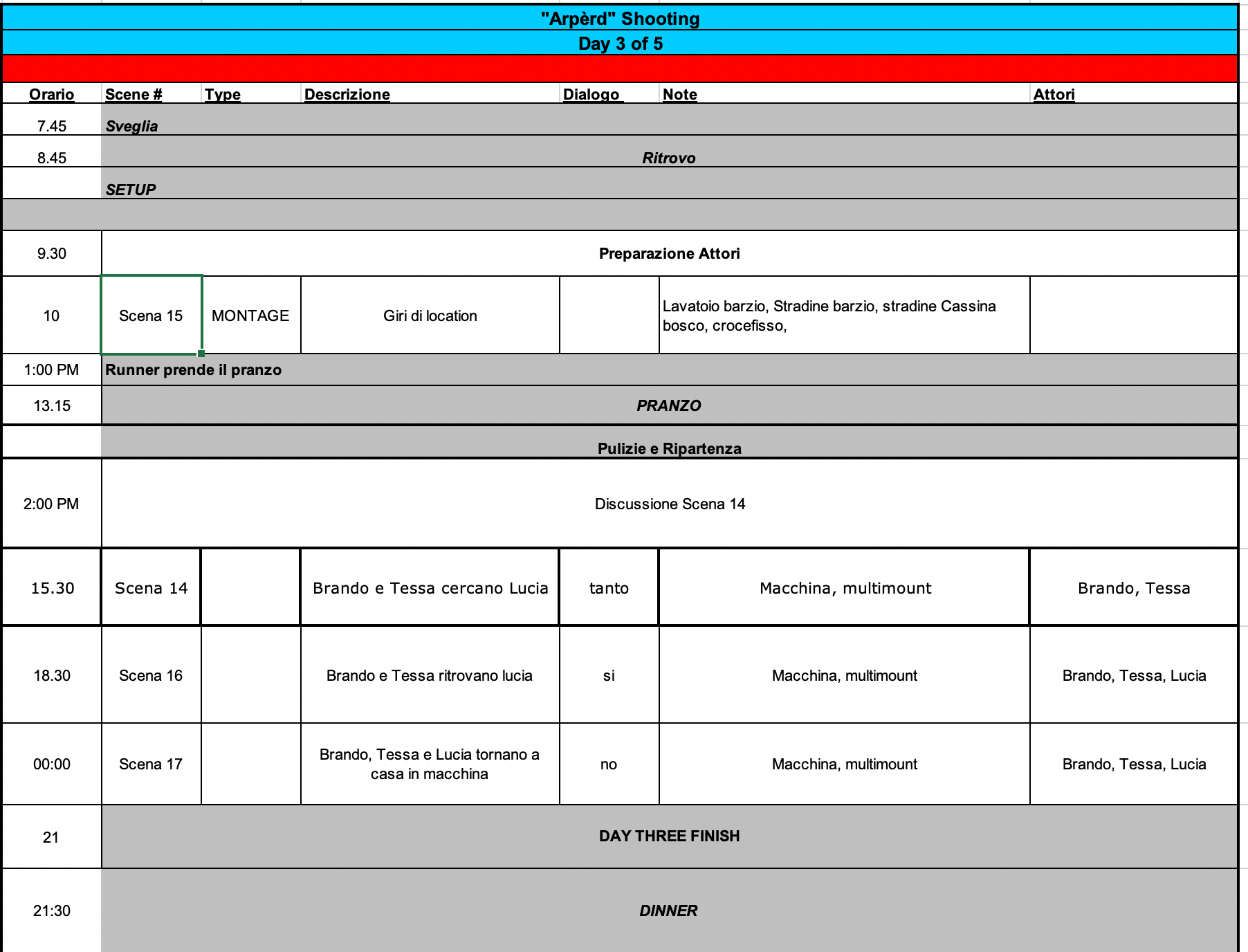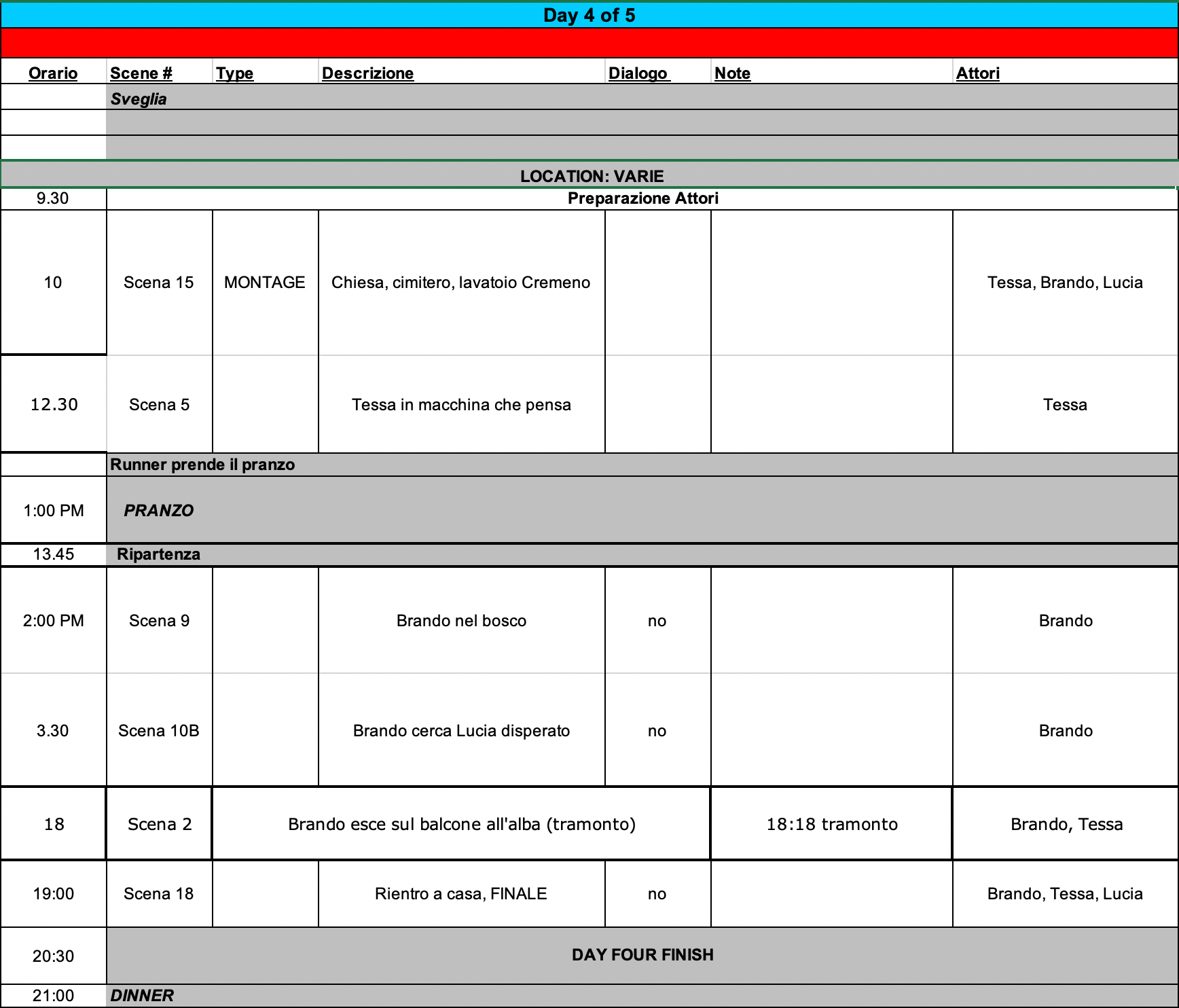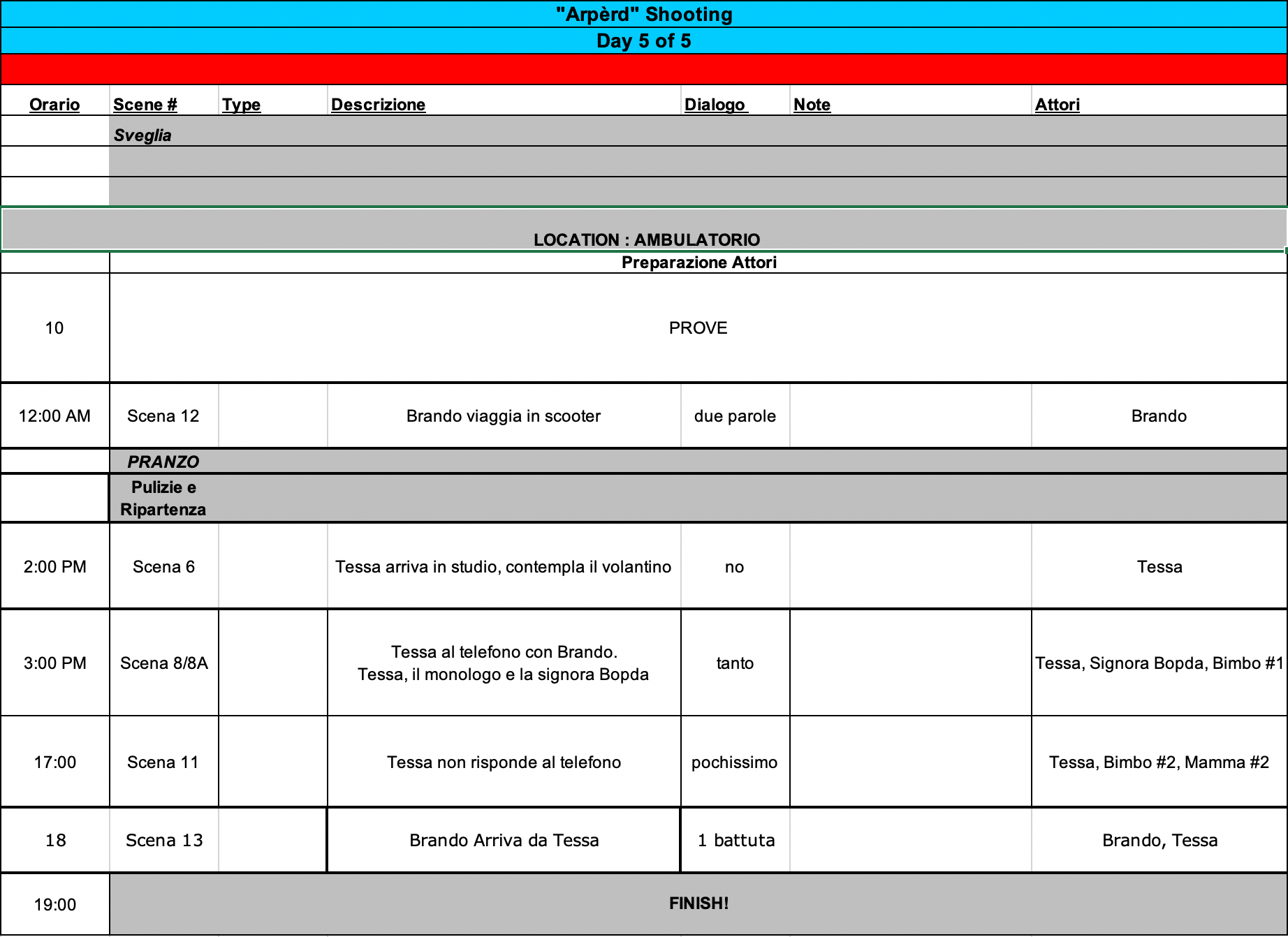 ... to assisting with Styling, Set Design and Make-Up ...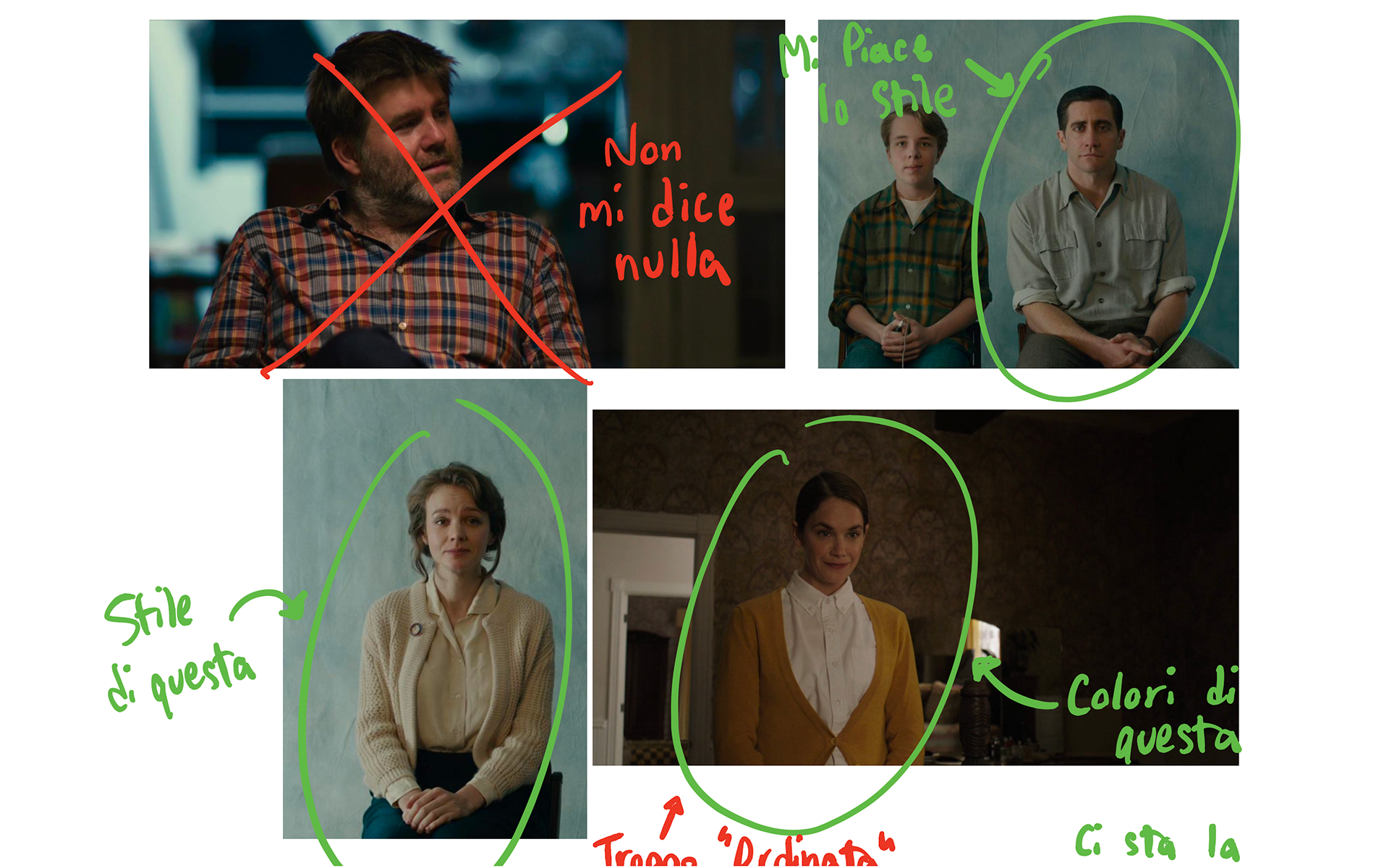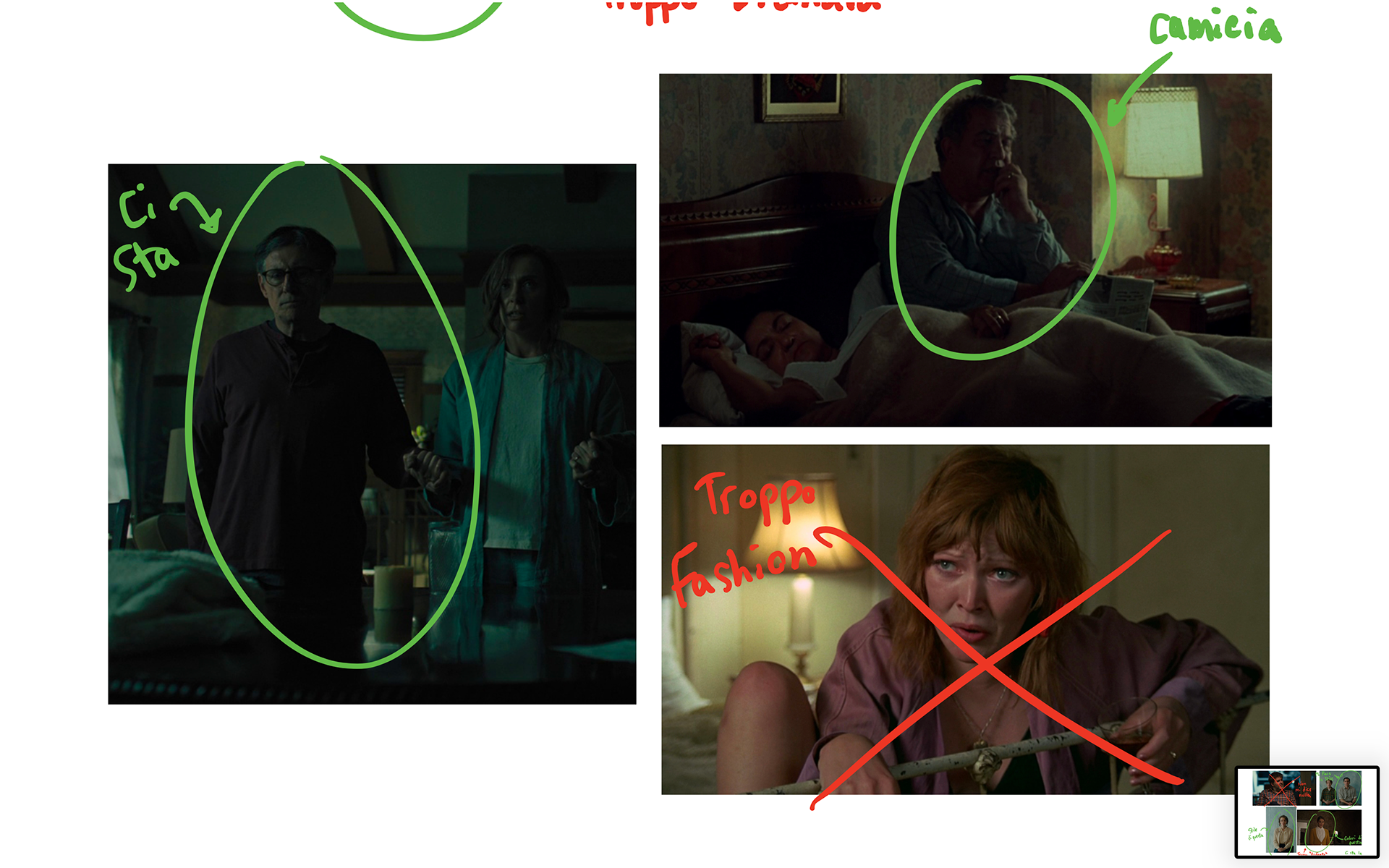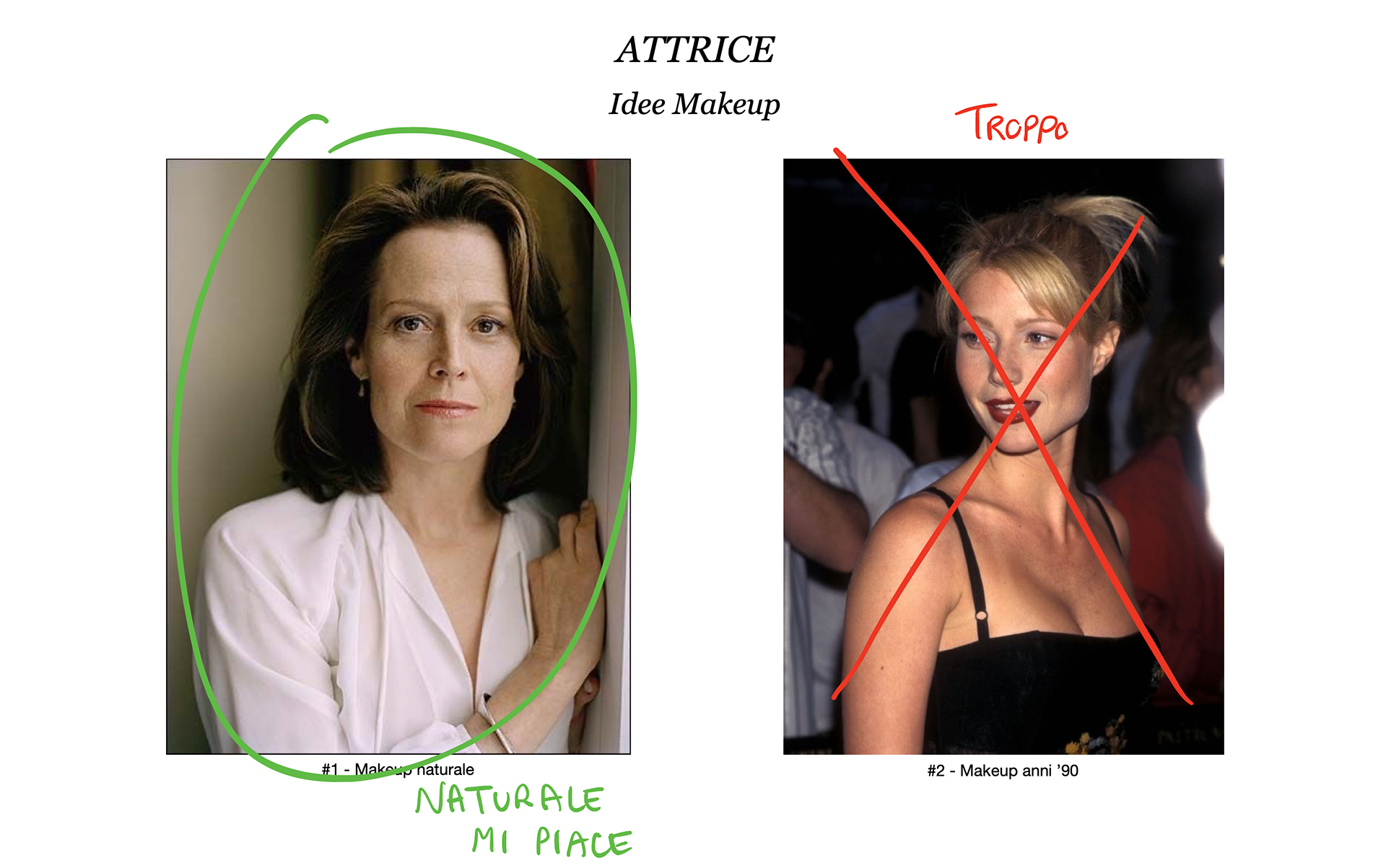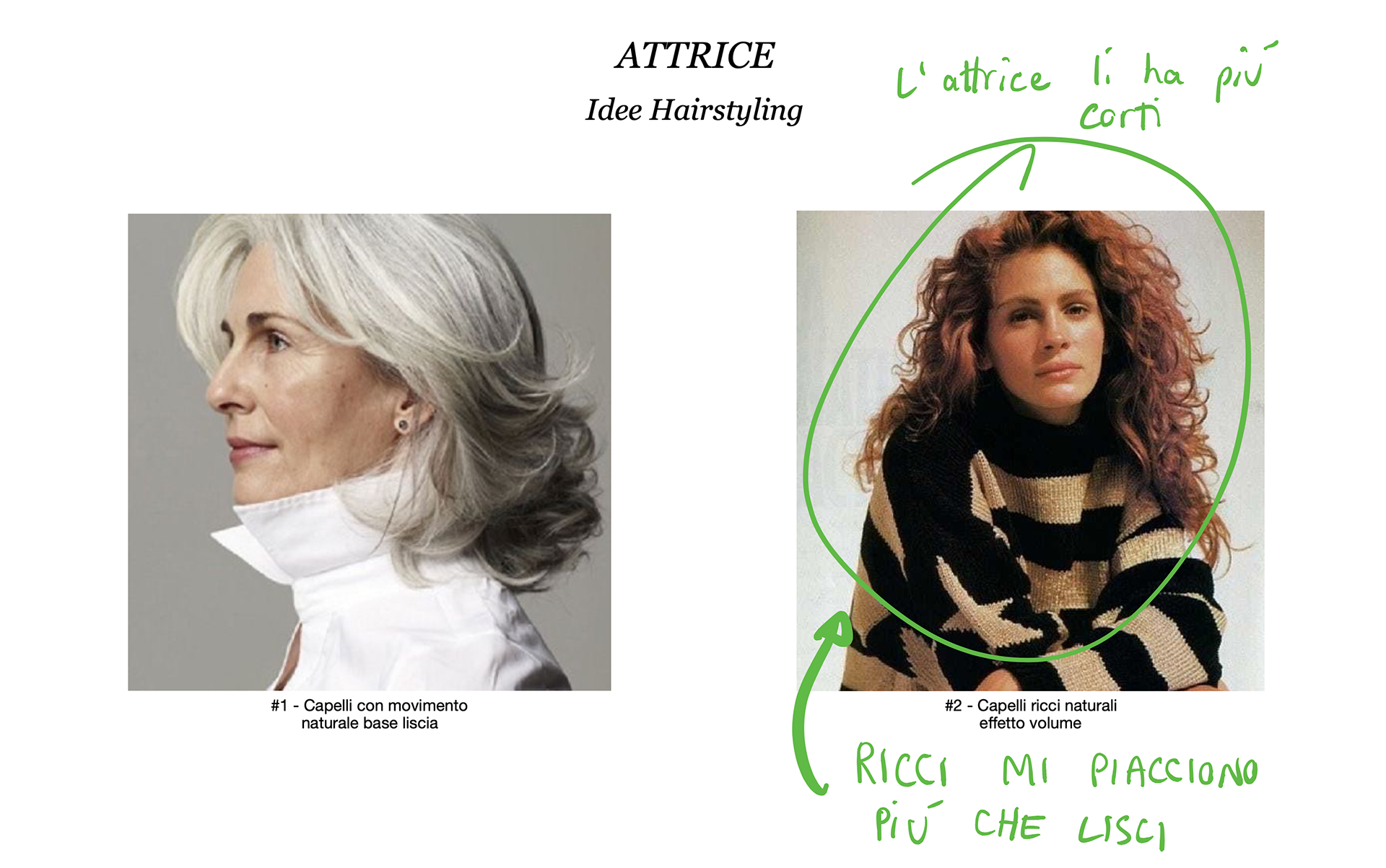 ... to Drawing Storyboards ...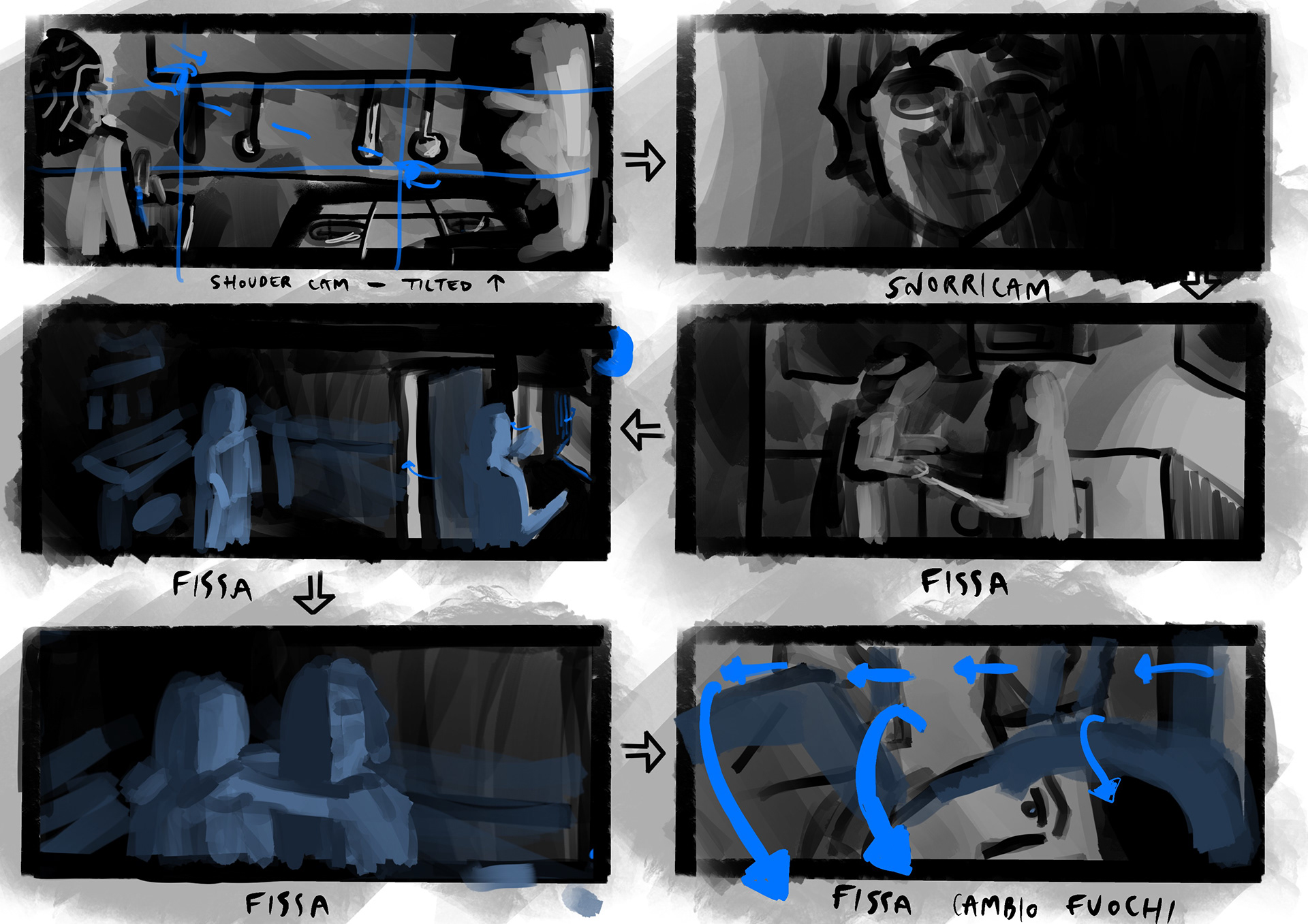 ... and finally shooting in the locations I scouted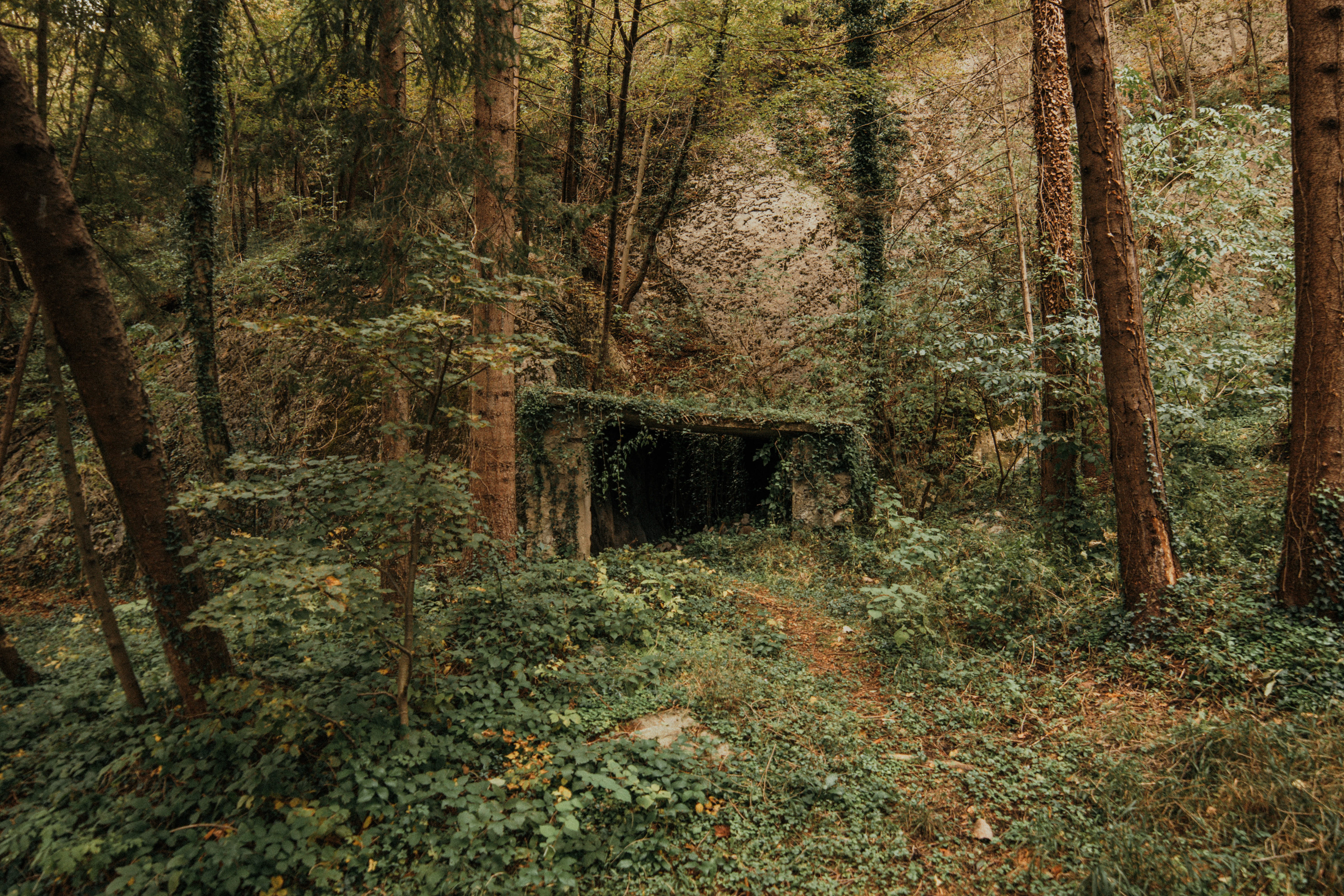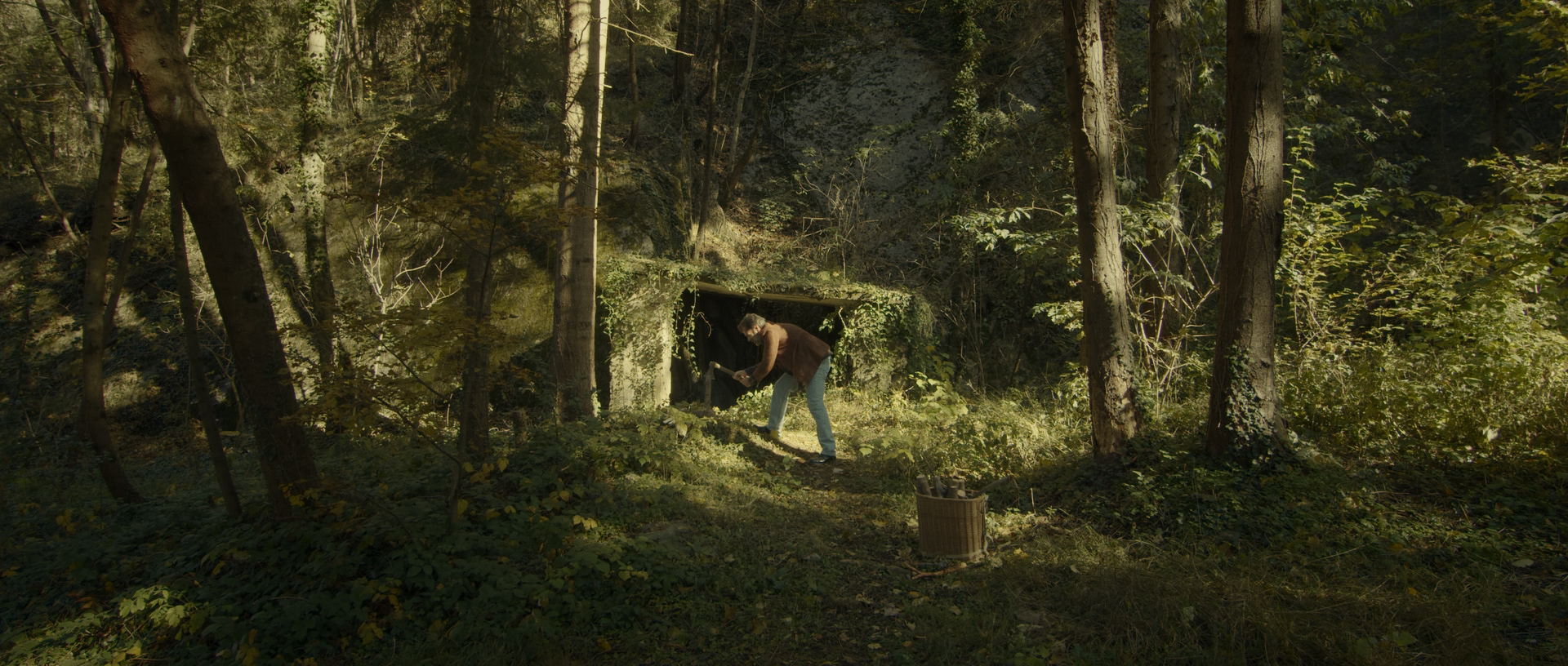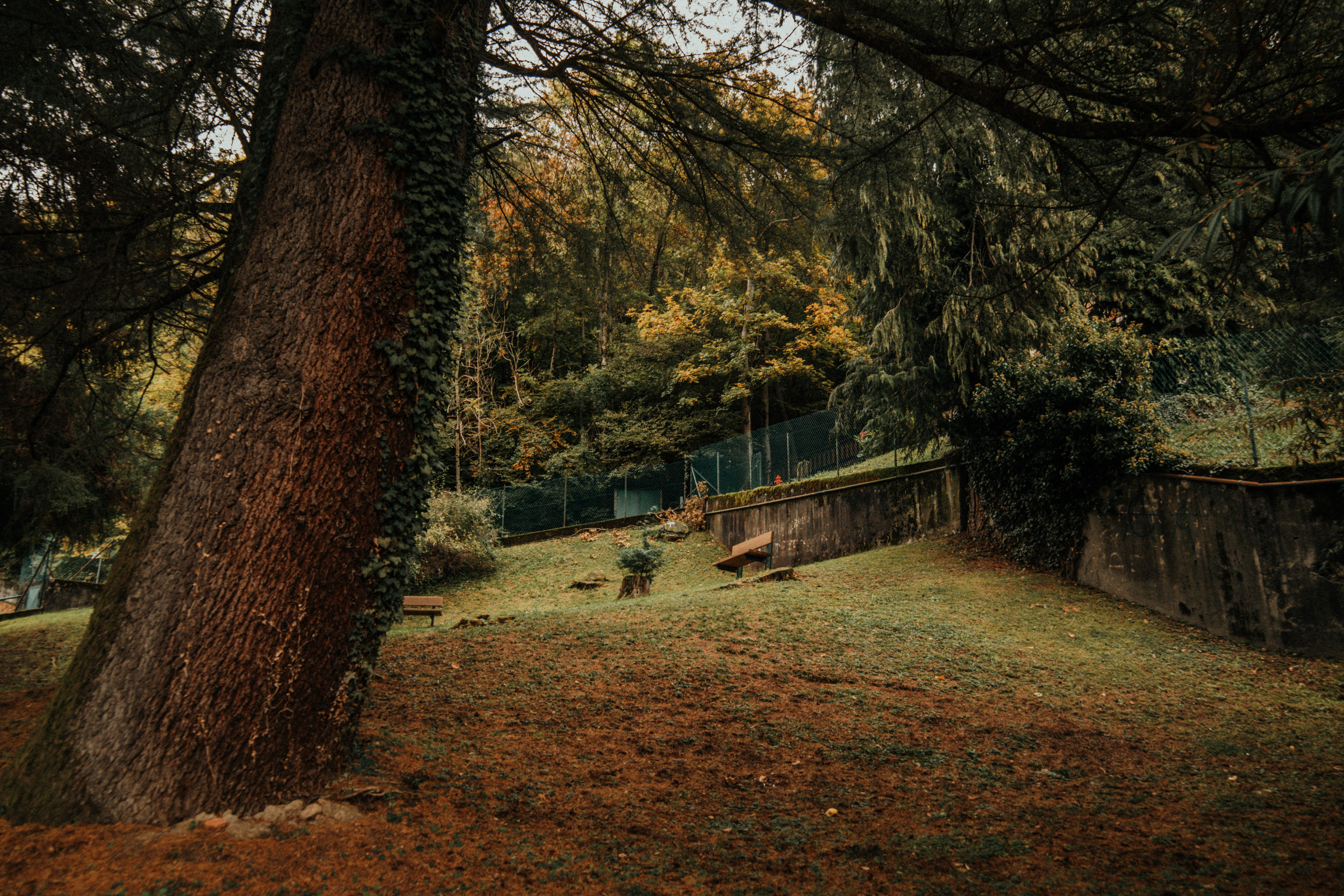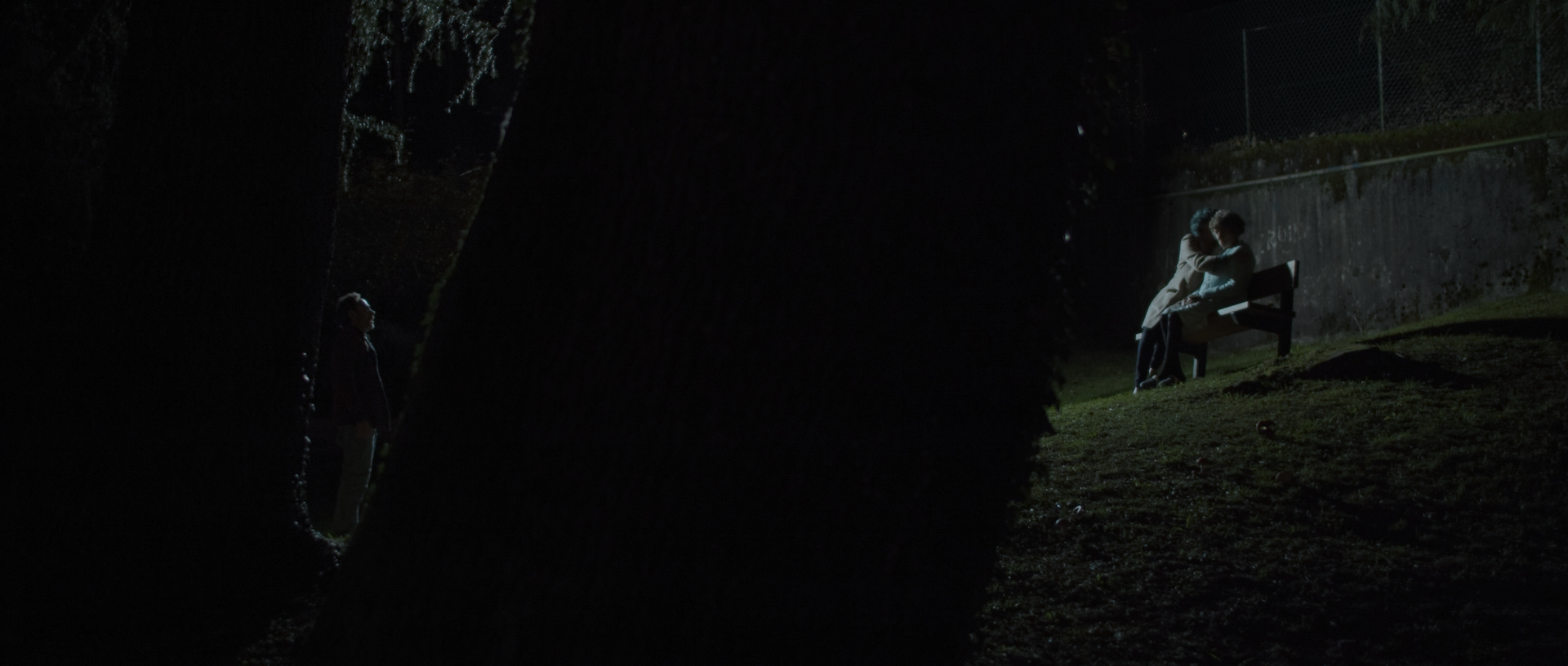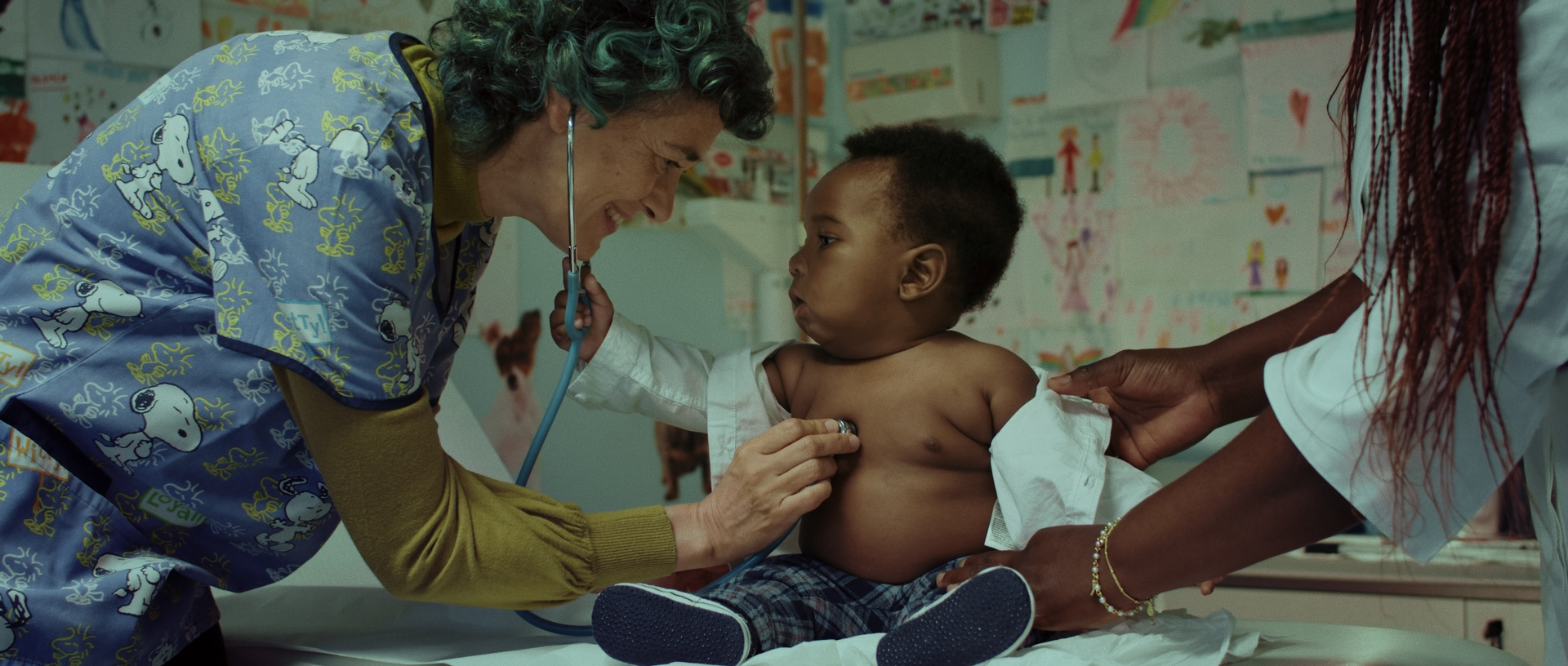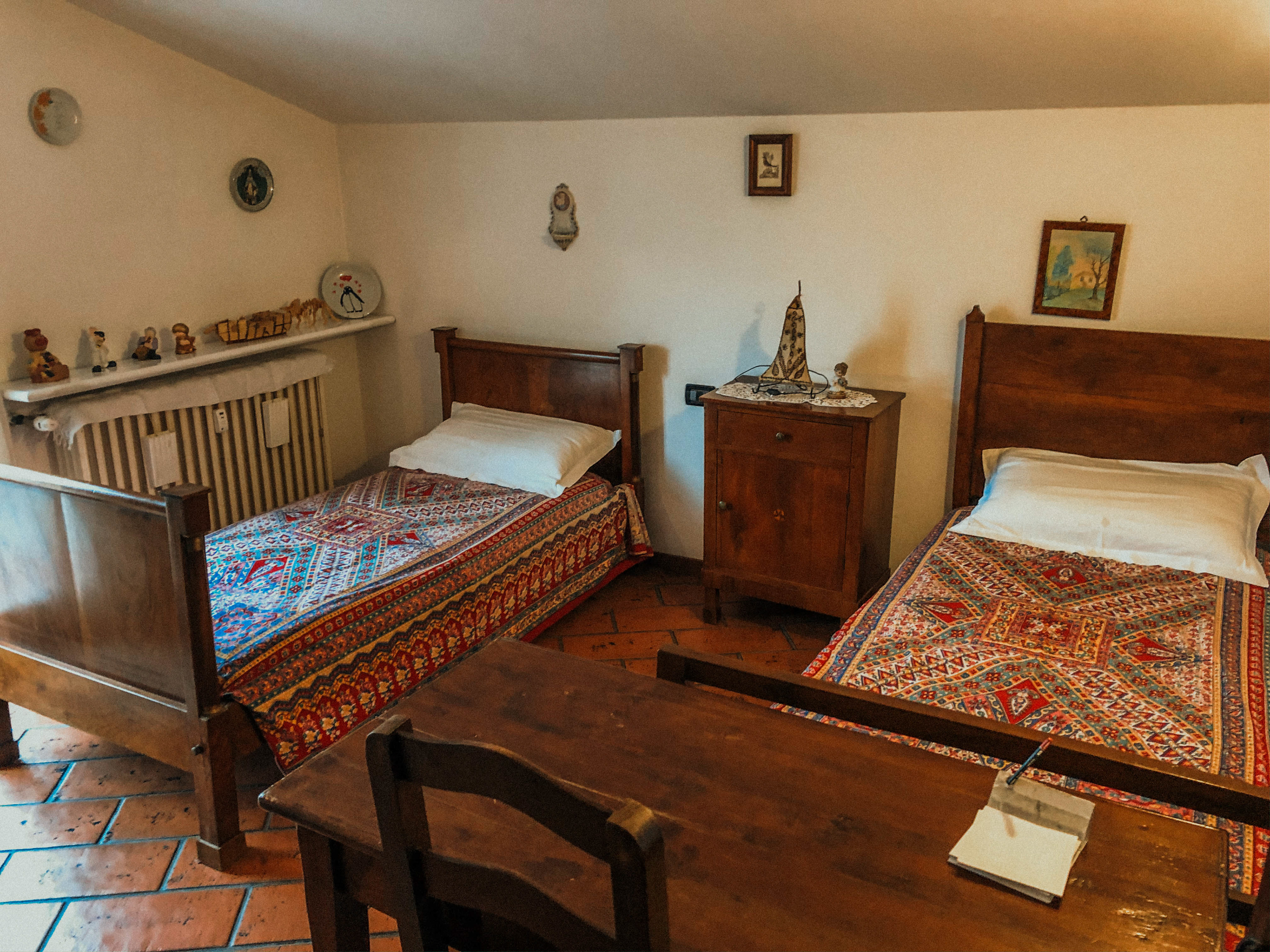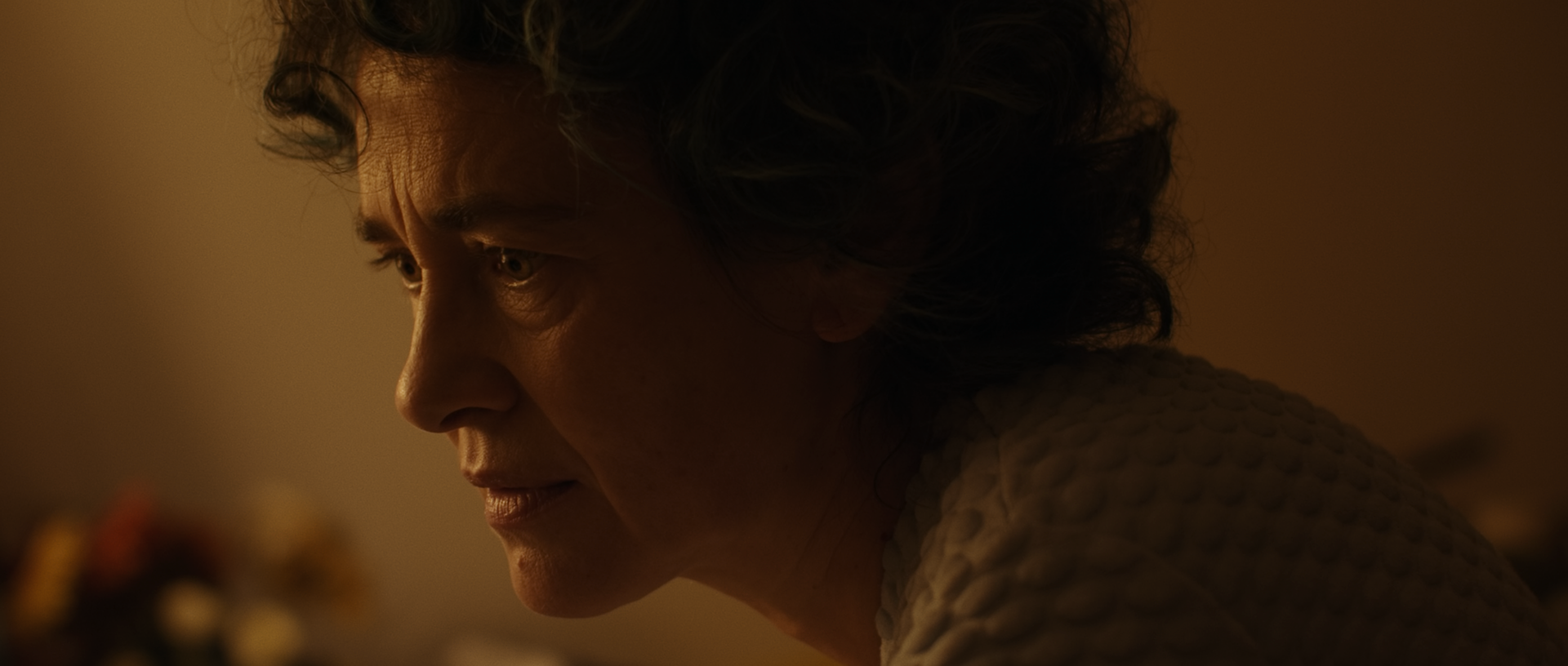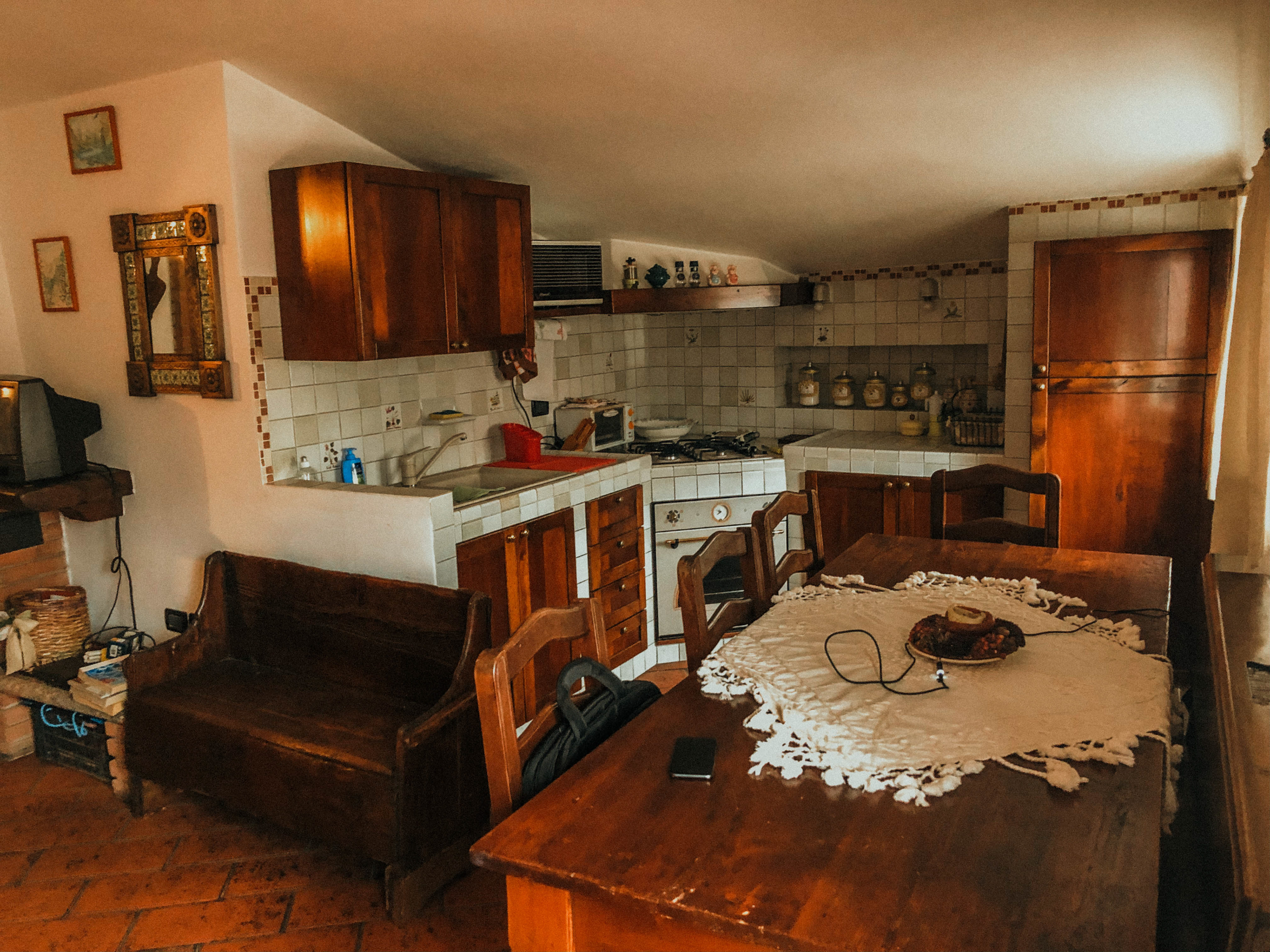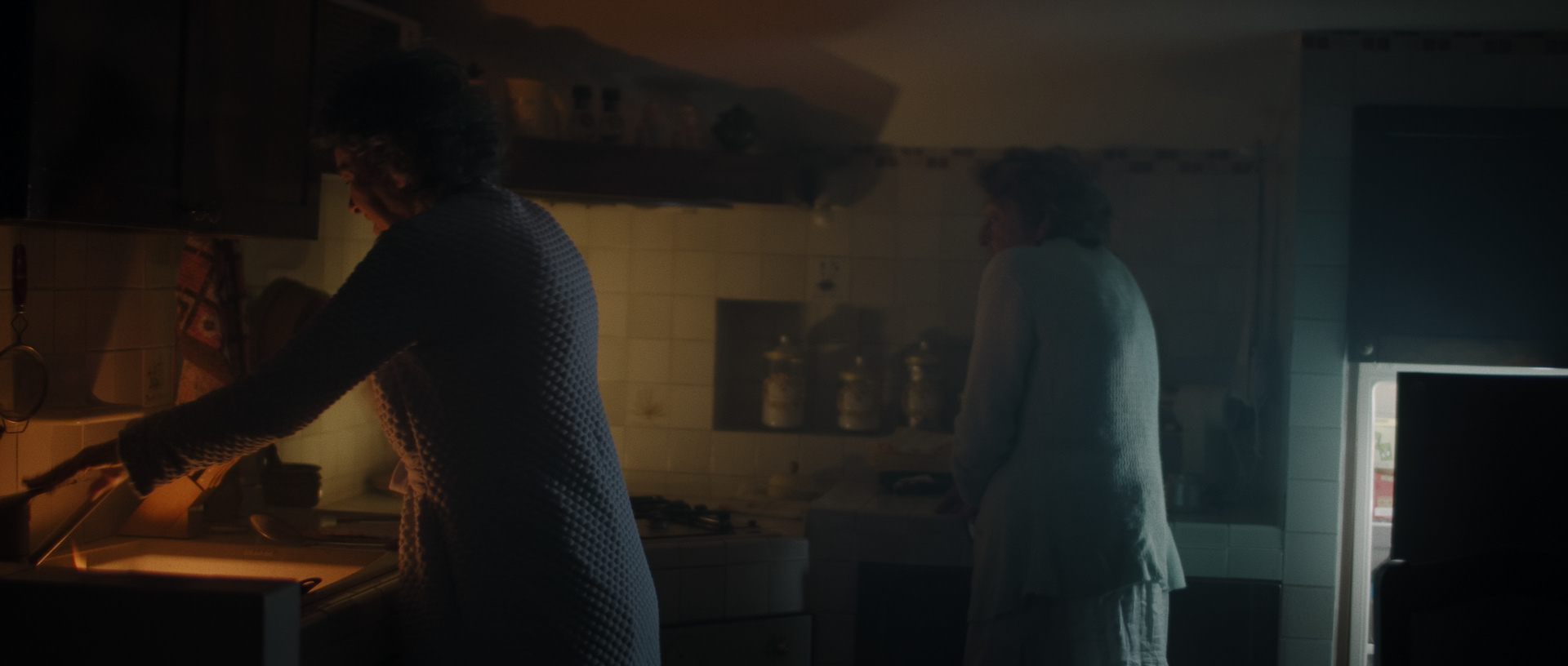 Oh and of course Post Processing it all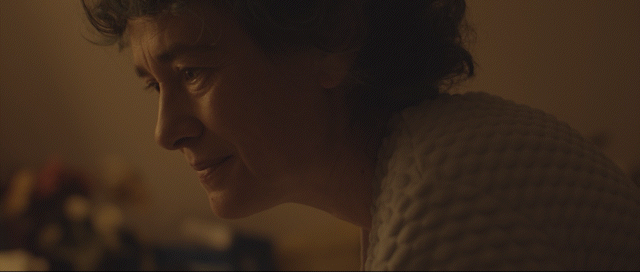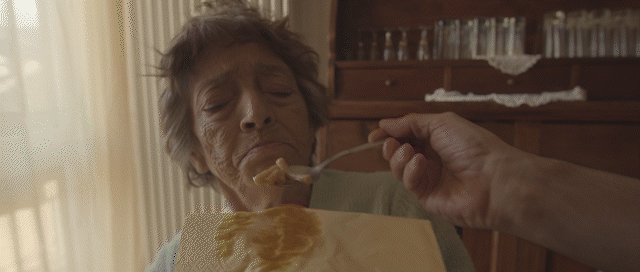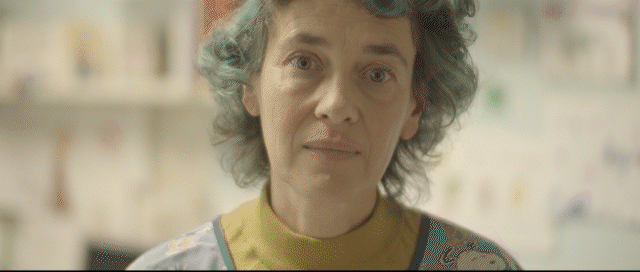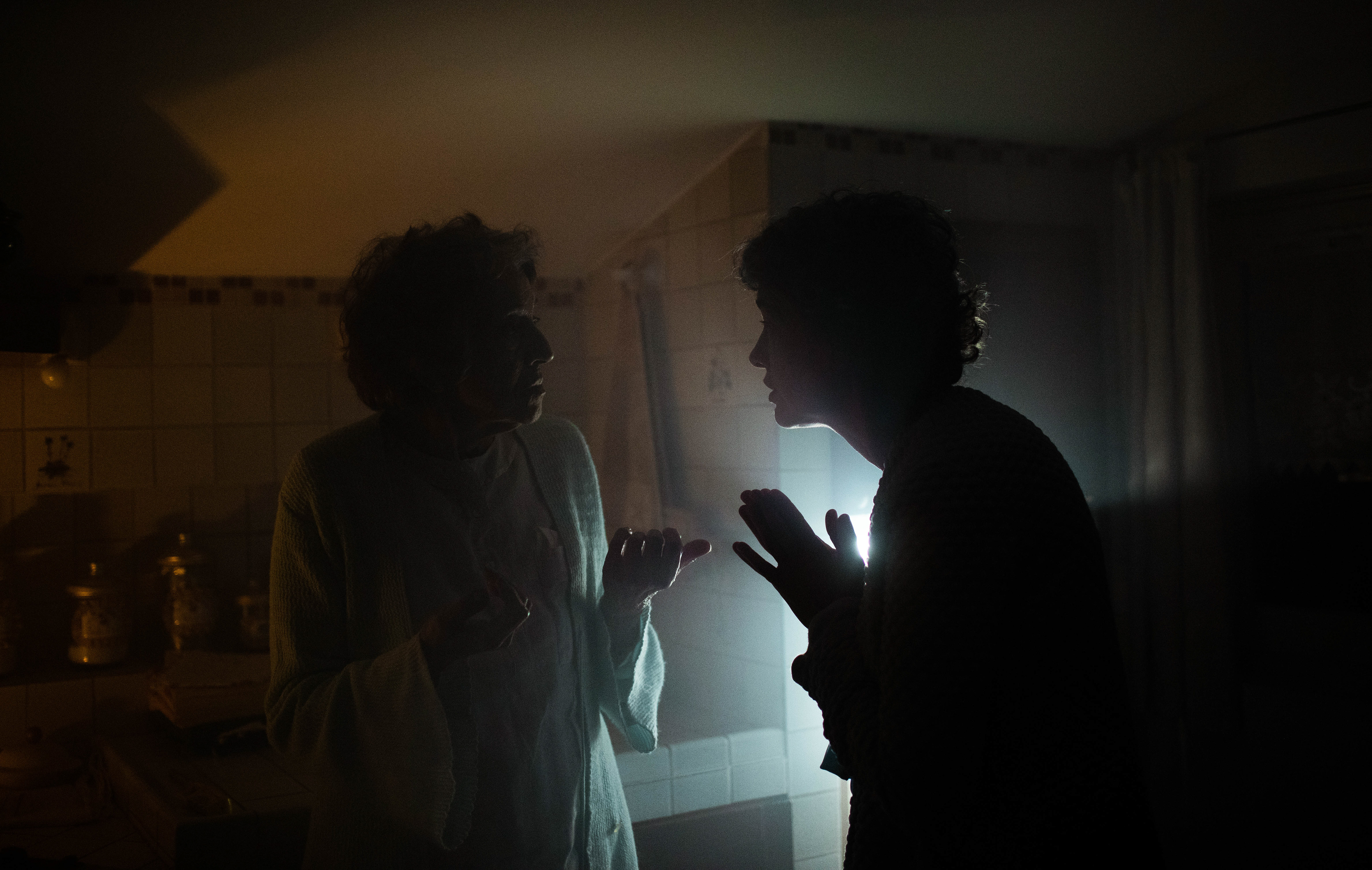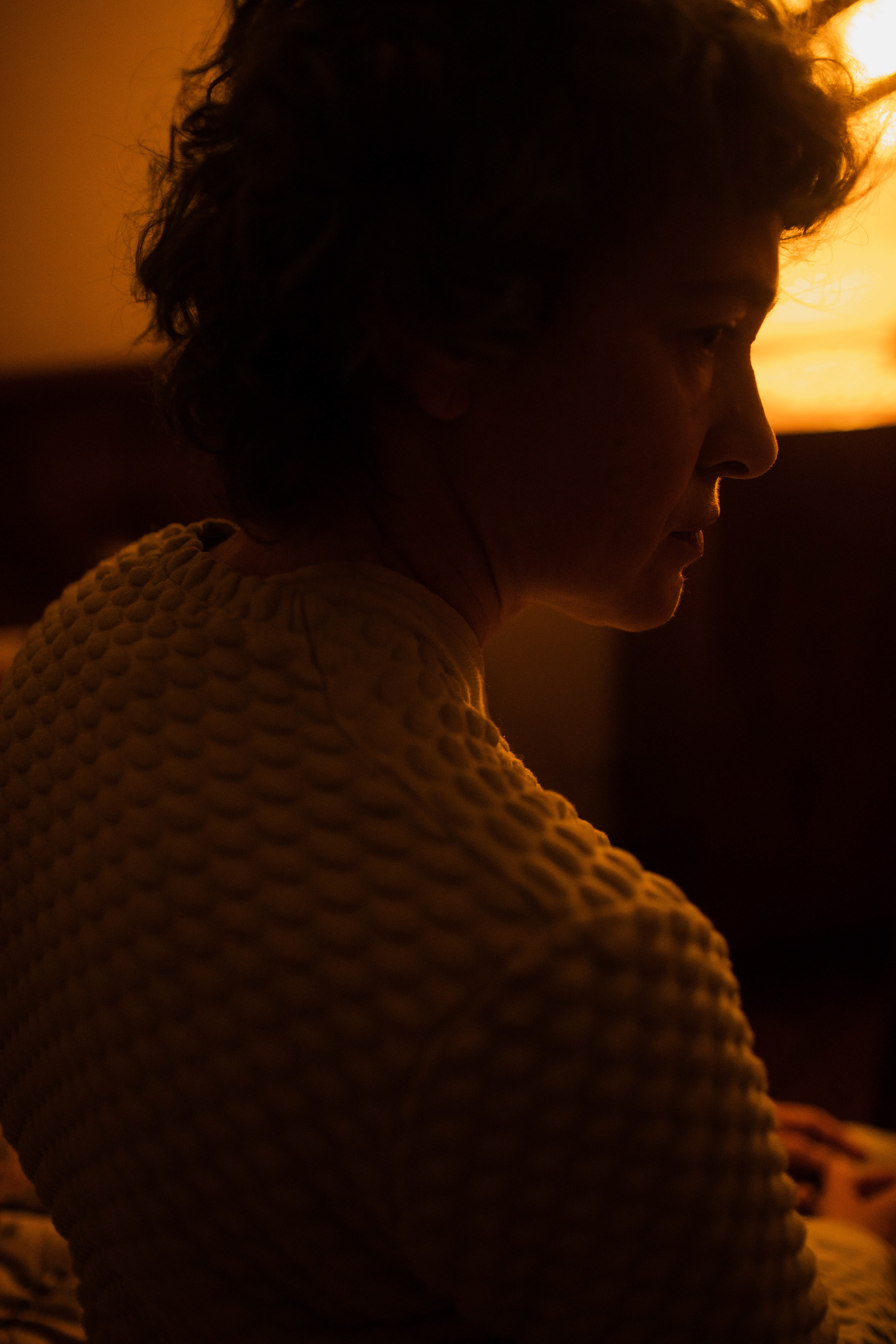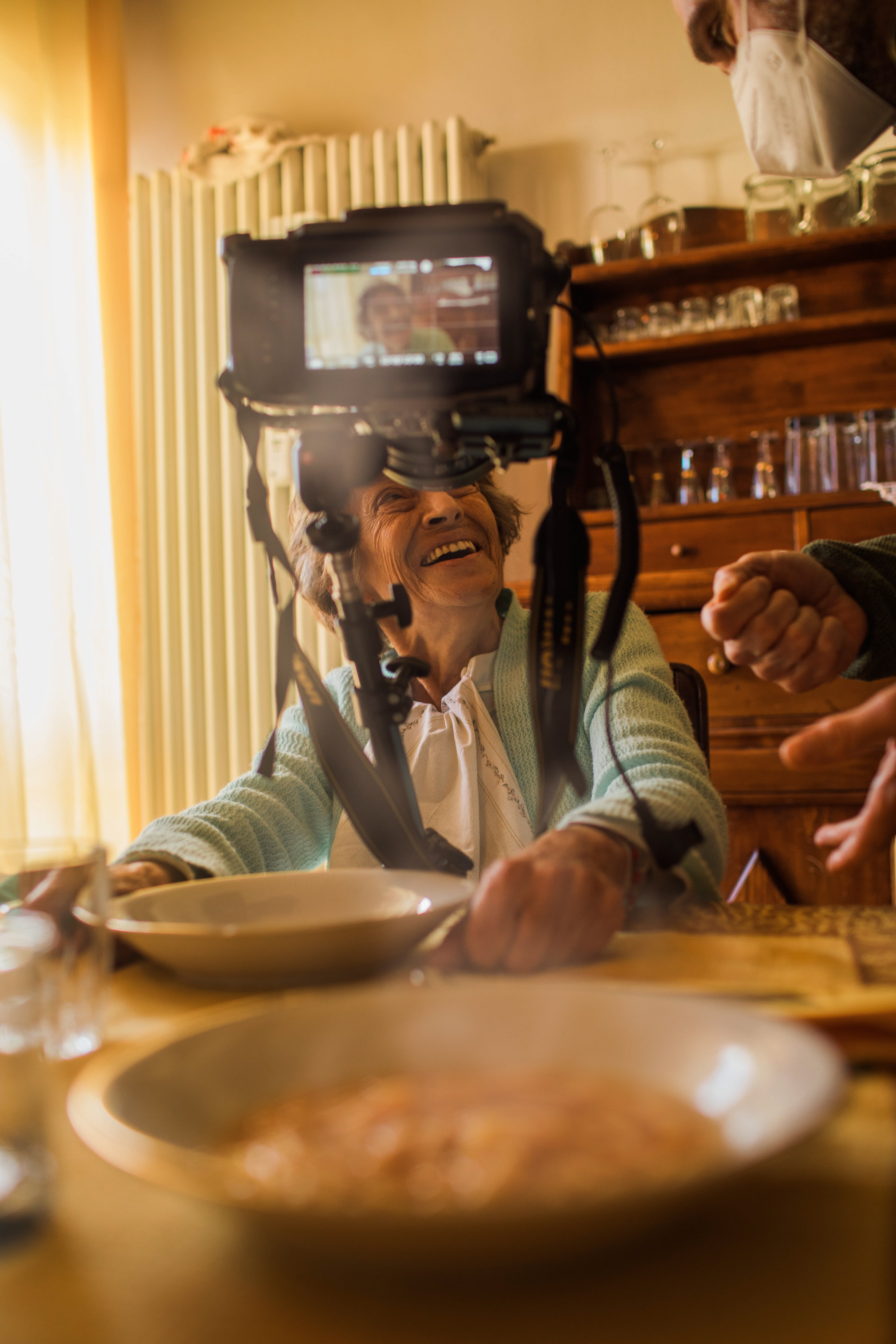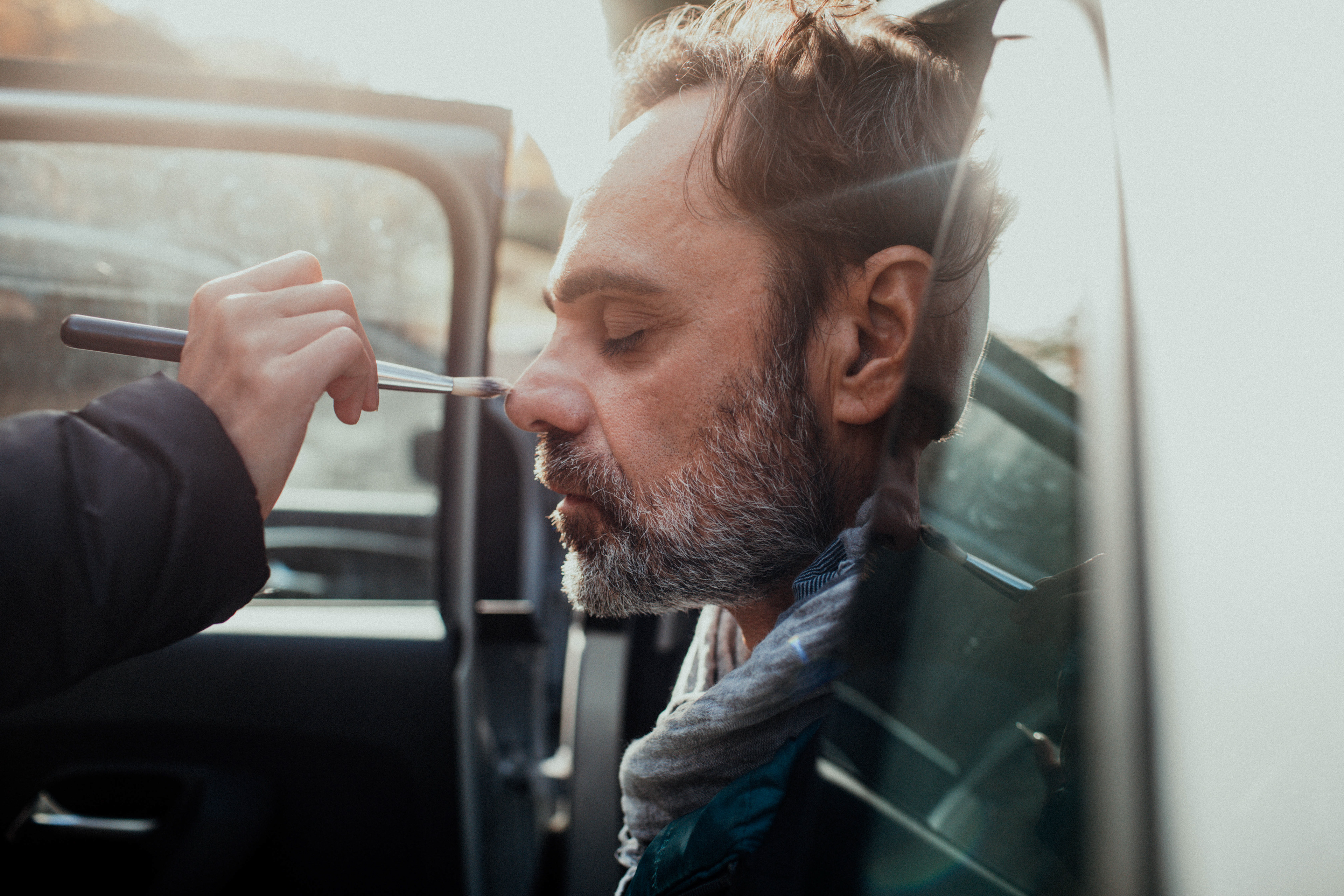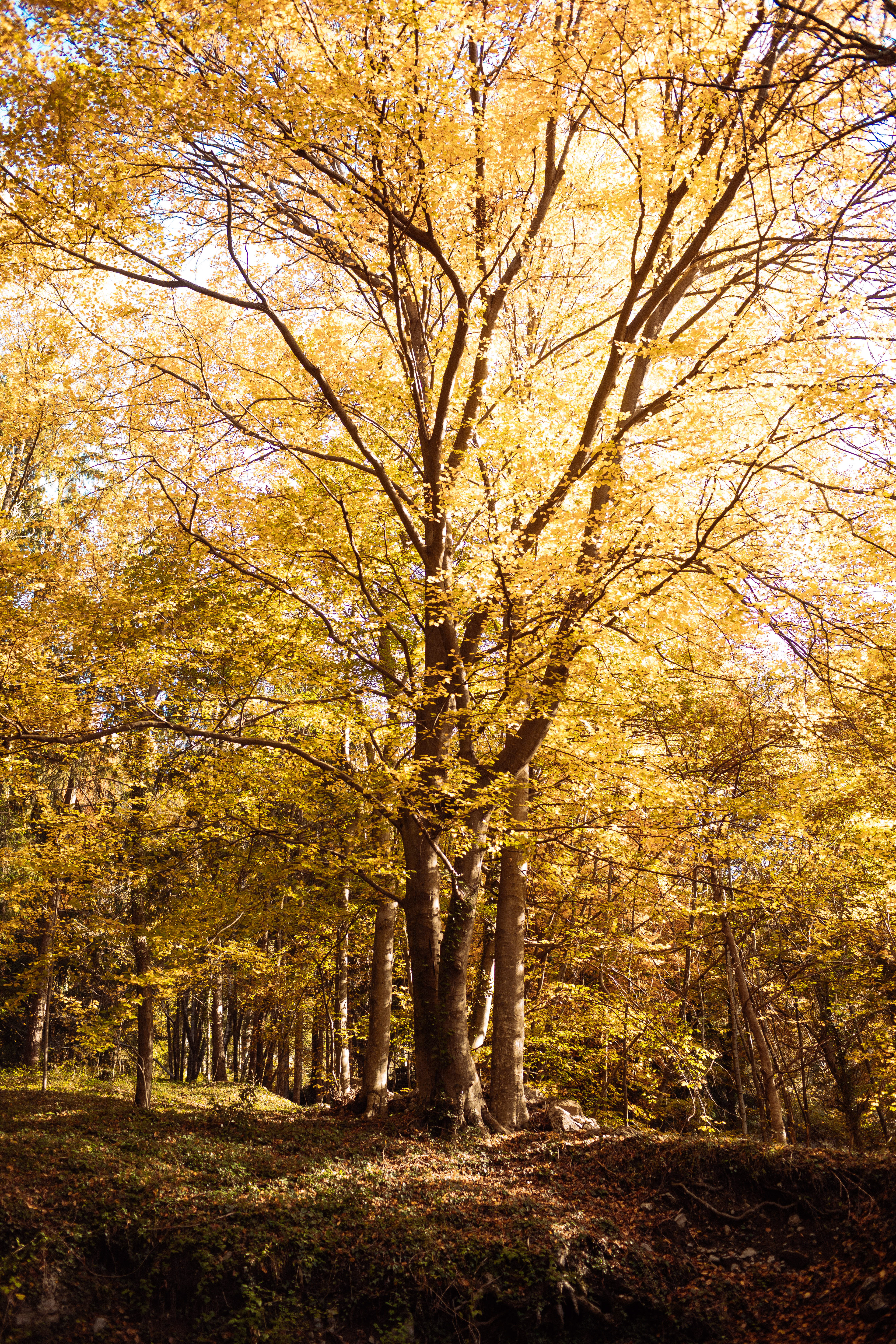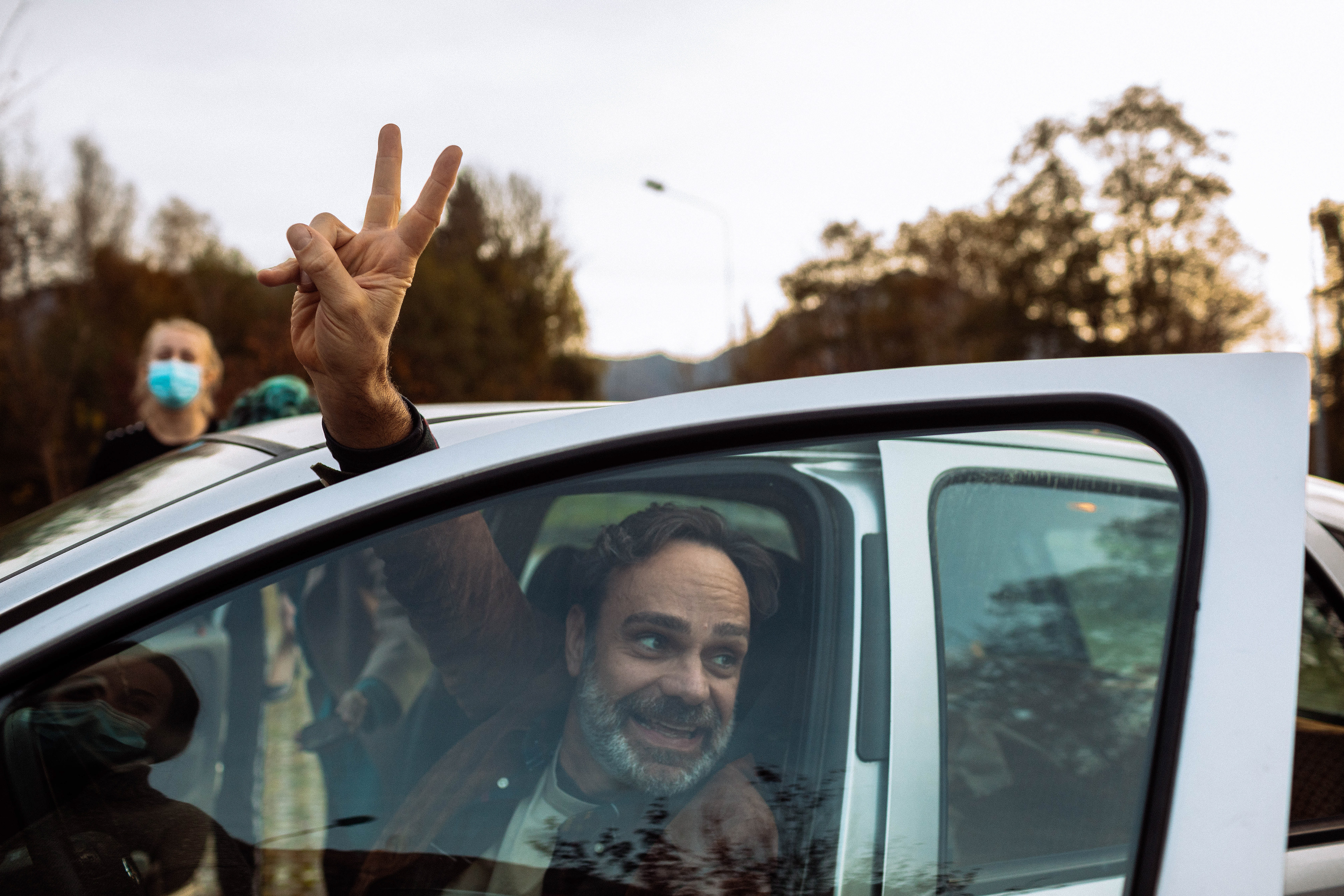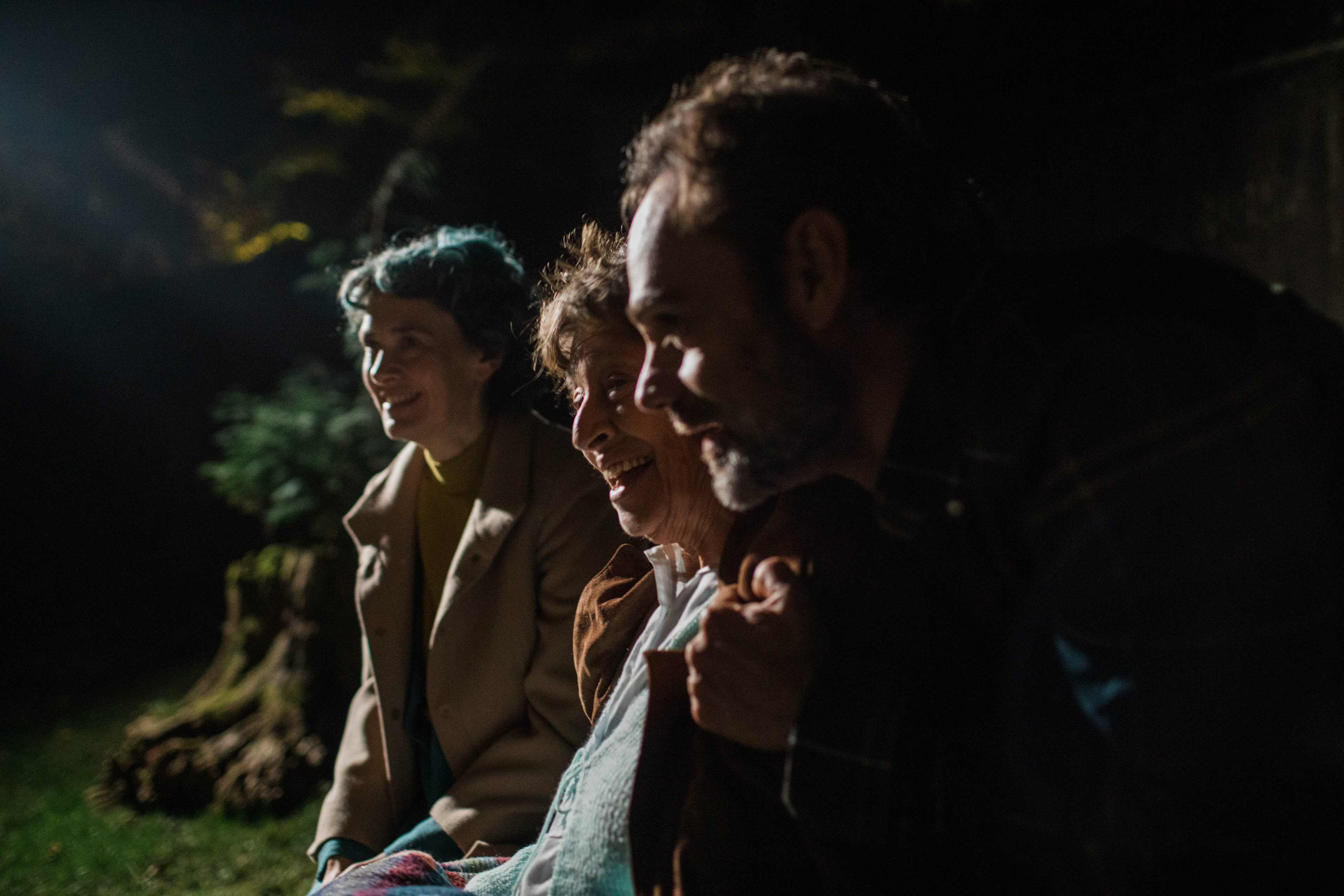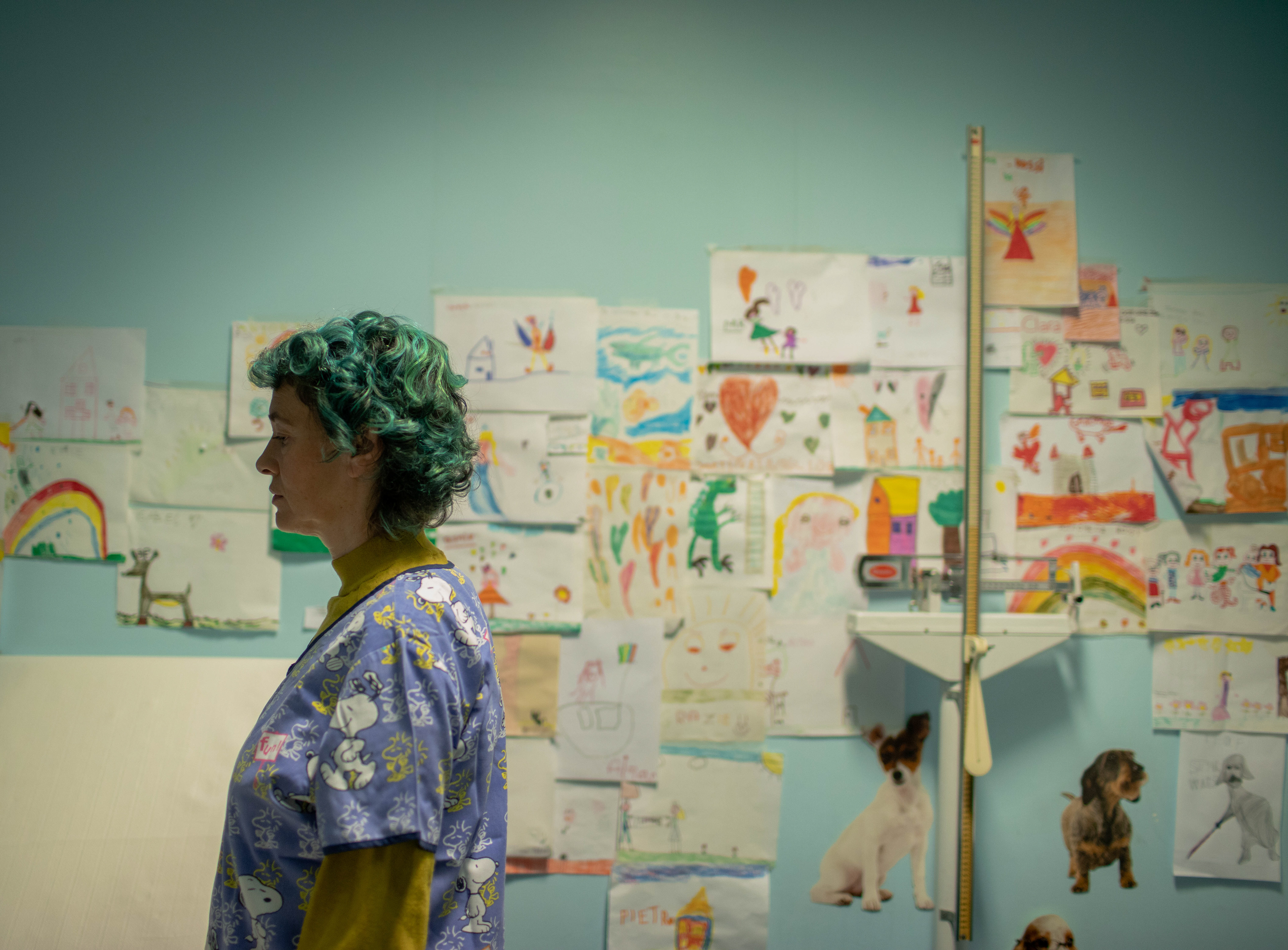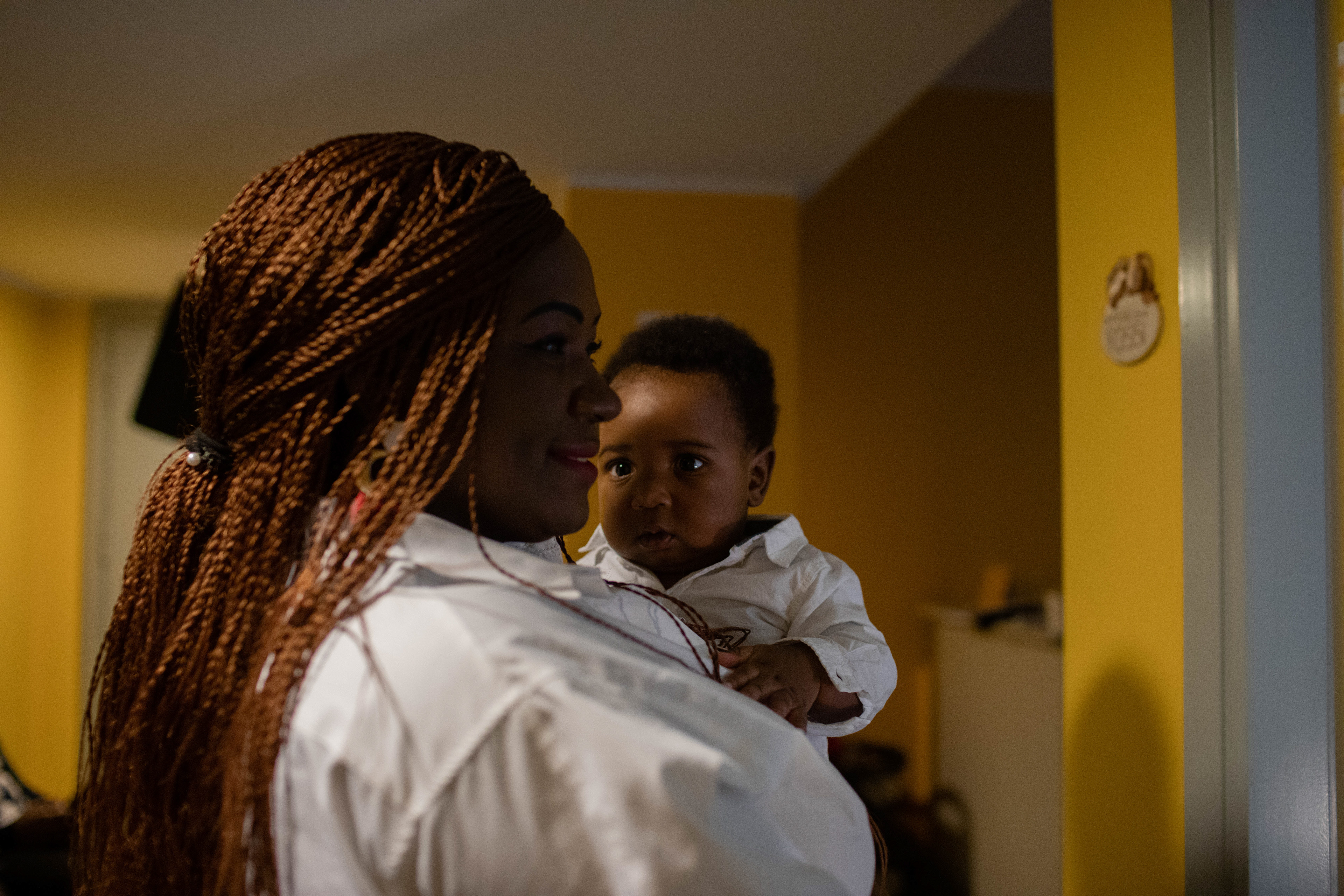 Me and my beloved Crew  <3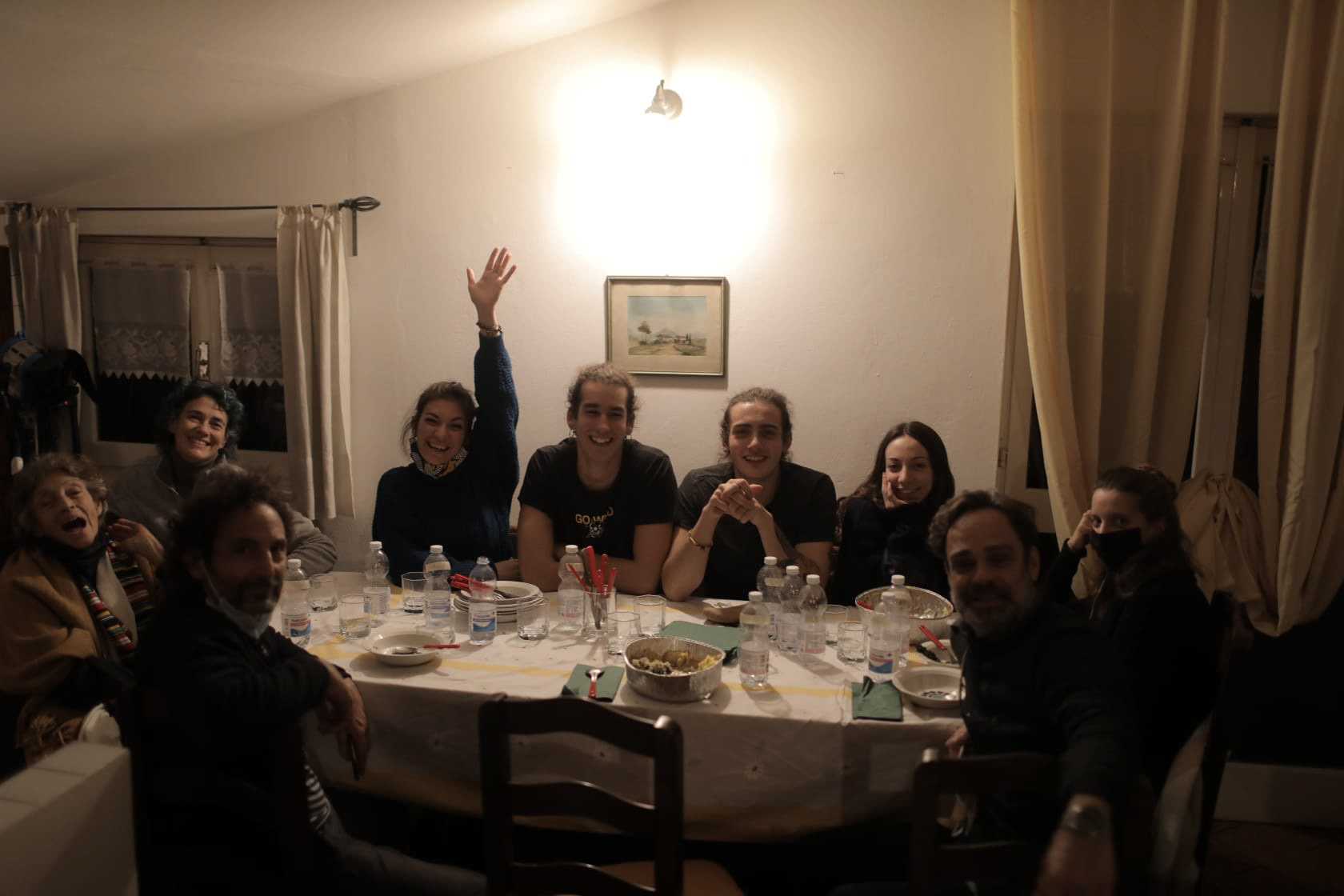 The one who gave me the strength to not give up during the hardest times.